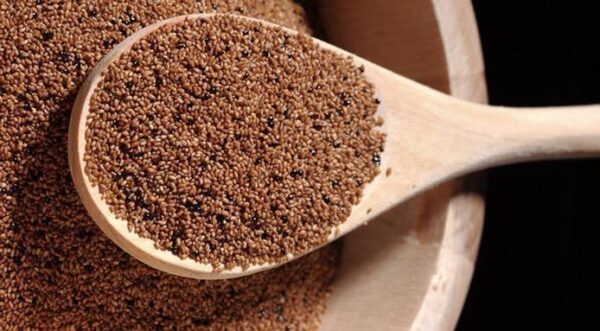 Aids in immune support
Most grains have a wealth of minerals, but their content which supports the immune system doesn't compare to teff. Eating teff stimulates the production and activity of white blood cells. The grain also plays a key role in the creation of new cells, blood vessels health, maintaining healthy organs, and building muscle tissue.
Helps with circulation
Teff is rich in iron and is recommended for patients suffering from anemia. Iron is a key mineral in the red blood cells, and if there is an iron deficiency in the body, dizziness, cognitive impairment, weakness, muscle cramps, and headaches will occur in most cases.