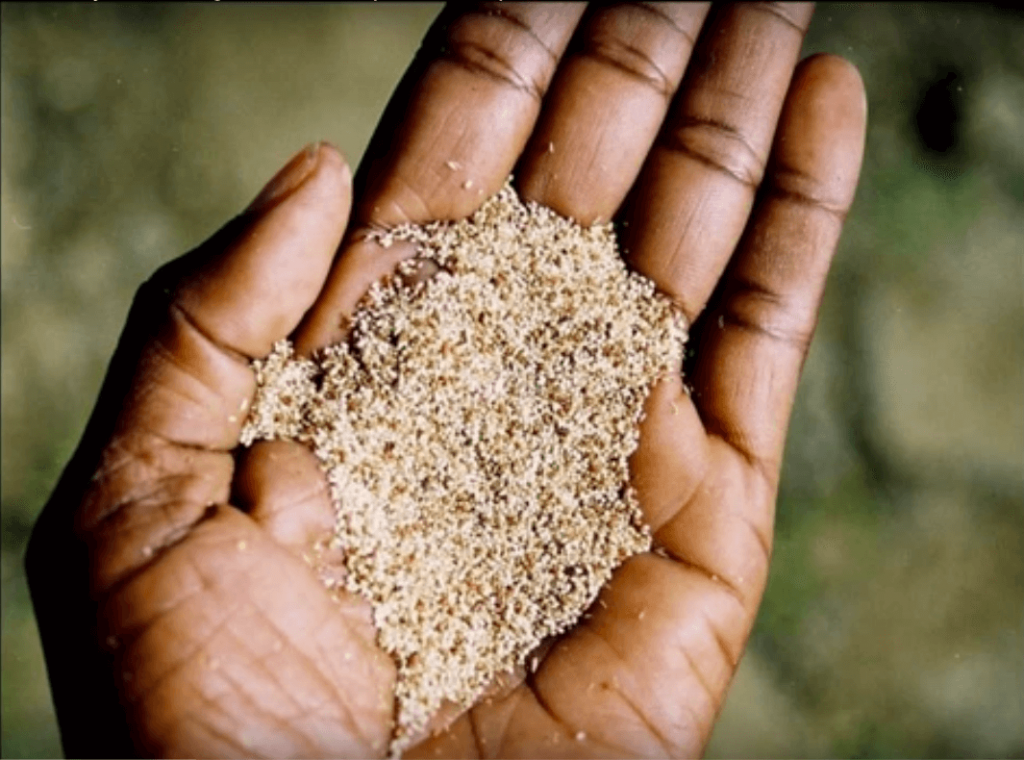 Aids in fight against celiac disease
Many people suffer from Celiac disease in the world so it is important to have alternative to foods with gluten in it. Teff is gluten-free so people with celiac disease (gluten intolerance) can avoid the pain and danger of eating the grain as opposed to when they eat other grains containing gluten.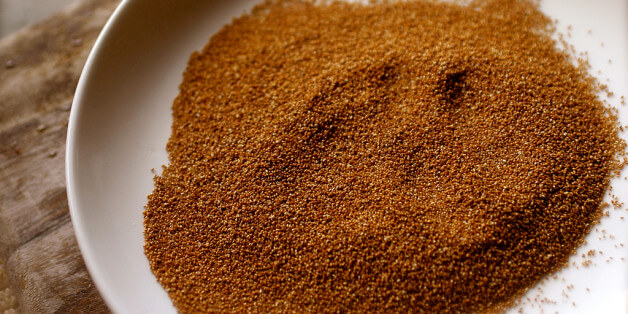 Contributes to bone health
Teff contains a wide range of nutrients and minerals, including calcium. Calcium is an essential mineral for bone growth and development. Eating teff can help protect bones as a person ages.