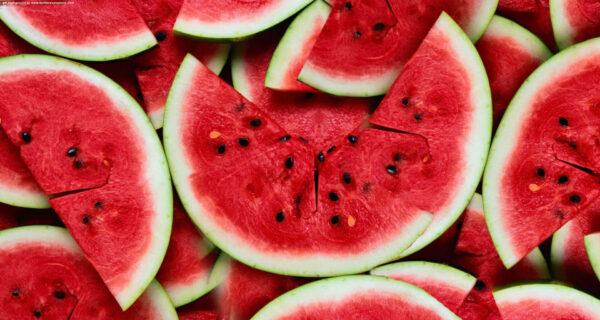 Helps Protect Against Macular Degeneration
Eye health issues and macular degeneration is something you may not have to worry about if you eat plenty of watermelon. With all of the minerals and antioxidants your eyes are well protected. The fruit will help the protection of your eyes from age-related blindness, degeneration, and glaucoma.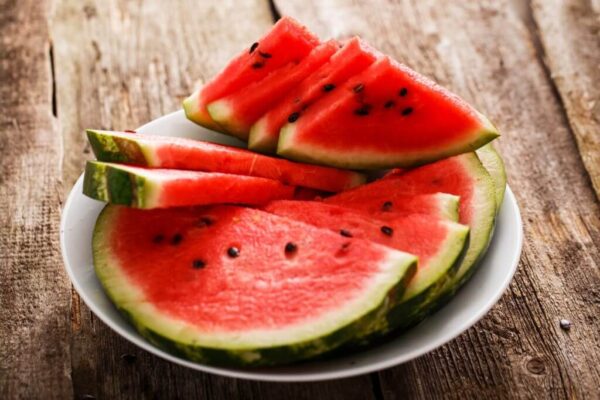 Prevents Heat Stroke
Seeded watermelon helps to reduce your body temperature. Many people across the world eat this fruit a lot in the summer to protect themselves from heat stroke. The large amount of water in the watermelon helps release excess liquid from the body in the form of sweat, which ultimately cools the body down during summer.