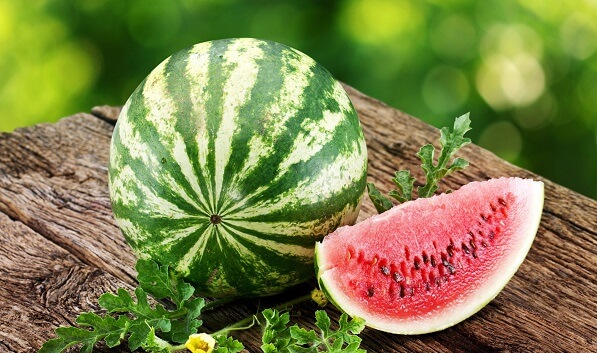 Helps Fight Diabetes
Seeded watermelons can be a good supplement for a diabetic patient's diet. The minerals in seeded watermelon such as magnesium and potassium help in proper functioning of insulin in the body, in result, lowering the blood sugar level.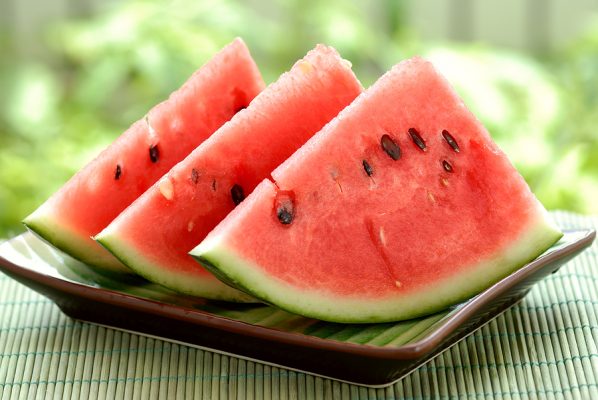 Heart Care
The lypocene found in seeded watermelon helps cardiac functions. The fruit's antioxidant and anti-aging properties, also keeps you young at heart by preventing age-related cardiac problems.