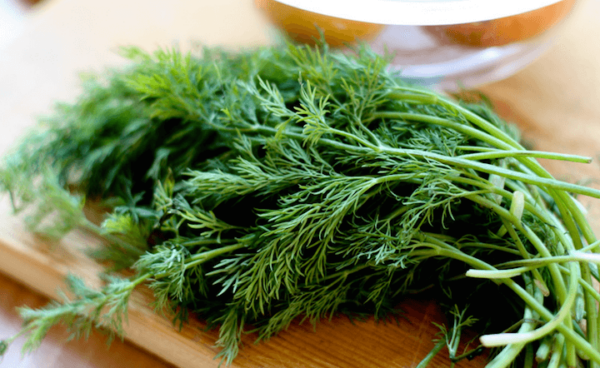 Dill
Dill leaves are very good mouth and breath fresheners. Apart from that, the herb is germicidal, antioxidant and disinfectant in nature. Due to these properties, they help end microbial infections in the mouth and their antioxidants minimize the damage caused to gums and teeth by toxins.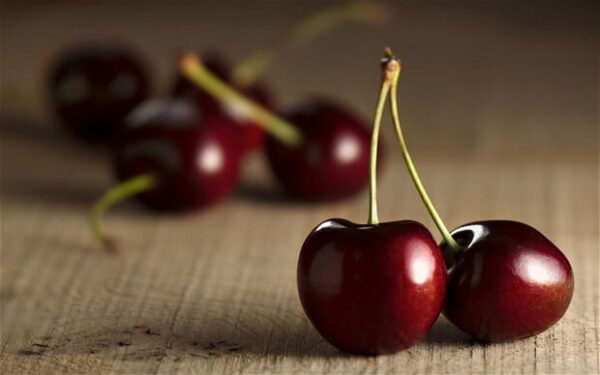 Cherry
The darker the cherry is in color, the more healthy and beneficial it is because they are richer in antioxidants.
In result, cherries prevent oral infections and keep away bad breath.