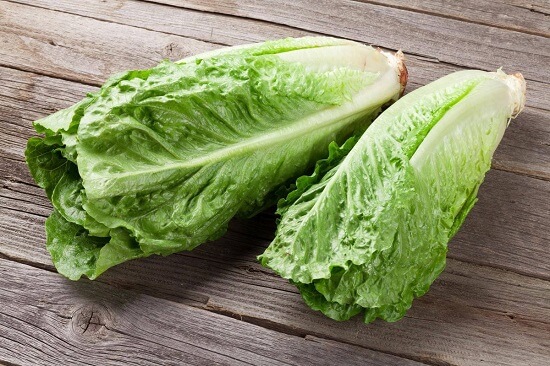 Lettuce (Except Iceberg)
Studies have shown that lettuce possesses antioxidants with significant strength to protect and regenerate healthy tissues in the body. Without this protection, the result could be the development of various diseases throughout the body.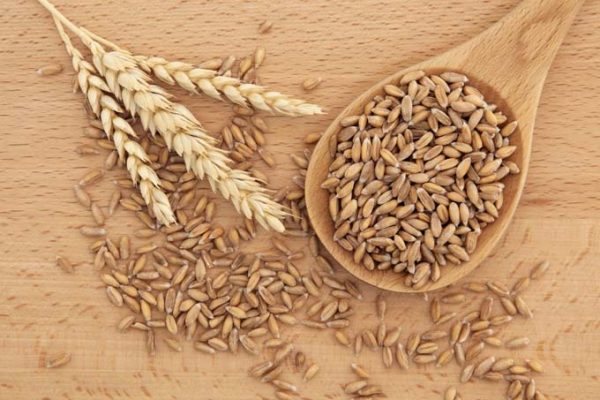 Spelt
The high levels of iron and copper in spelt combine to significantly boost oxygenation to body tissues. This helps to keep tissues throughout the body healthy and functioning properly.