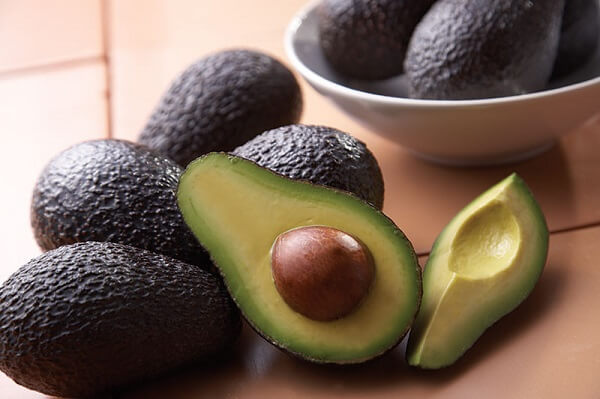 Avocados
According to studies, the fats, phytochemicals and anti-inflammatory properties of avocados are excellent for reducing the inflammation in the tissues throughout the body.  The elements are also great for rejuvenating the tissues.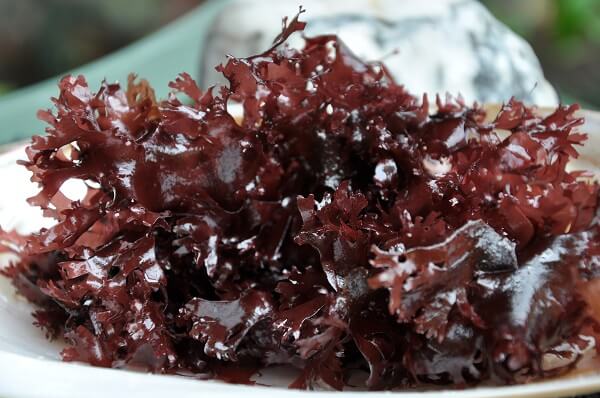 Dulse
There are a wealth of minerals found in the sea vegetable dulse, including calcium, magnesium, and iron, all of which contribute to protecting tissues throughout the body.  Dulse also helps to keep the body stronger by strengthening the tissues around the muscles and joints.
The high levels of antioxidants in dulse also prevents toxins from damaging the tissues of the eye and causing macular degeneration.