Dates
Dates contain significant levels of antioxidants, iron and calcium that contribute to the healthy production of hair and a reduction in inflammatory conditions that can cause dandruff.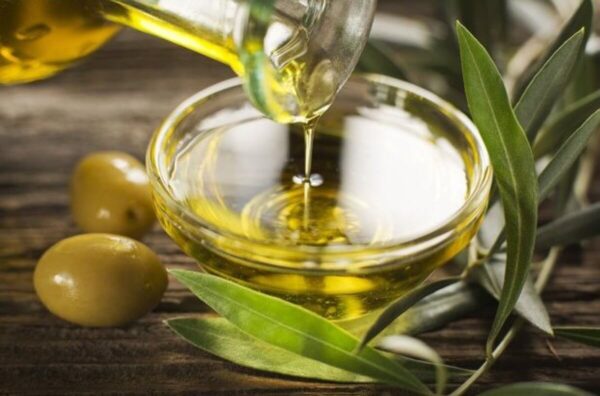 Extra Virgin Olive Oil
Extra virgin olive oil has anti-inflammatory properties that makes it great for a dandruff solution. Applying the oil on the scalp regularly can help prevent flakes and soothe an irritated scalp.