Dandruff is a skin condition that mainly affects the scalp. There are a number of causes for dandruff including an overgrowth of a fungal yeast infection, dry skin, eczema, psoriasis, over-washing of the hair, or a reaction from skin to certain hair products.  Below are eight alkaline foods that can help you naturally treat dandruff.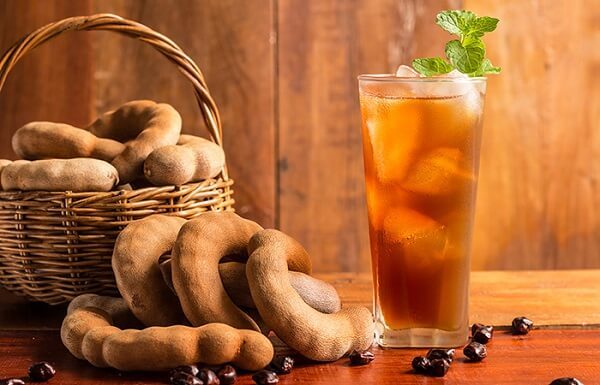 Tamarind Juice
Tamarind juice has been traditionally used both internally and topically to improve the health of the hair. Using the alkaline fruit is known for preventing dandruff and dry skin and increasing luster and shine of the scalp.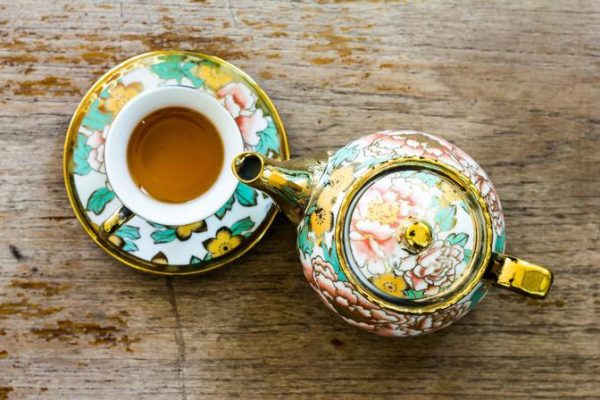 Burdock Root Tea
Consuming burdock root tea is good for the health of the scalp.  The phytosterol elements and the oils found in the herb is known for improving the health of the scalp and follicles, eliminating dandruff and other common issues.