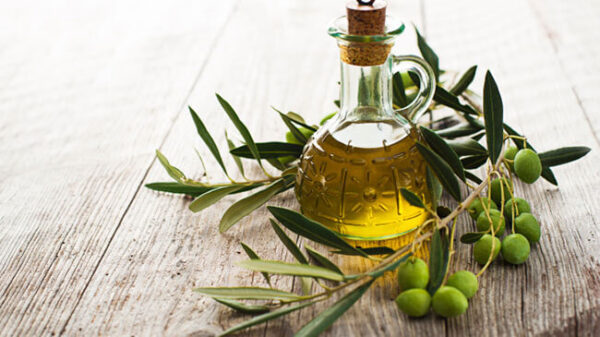 Extra Virgin Olive Oil (Uncooked)
Extra virgin olive oil (uncooked) naturally help to build muscle cells and its functioning. The alkaline oil is high in  good fats, which specifically acts upon the muscle cell membranes to change their signaling patterns and to support mass building.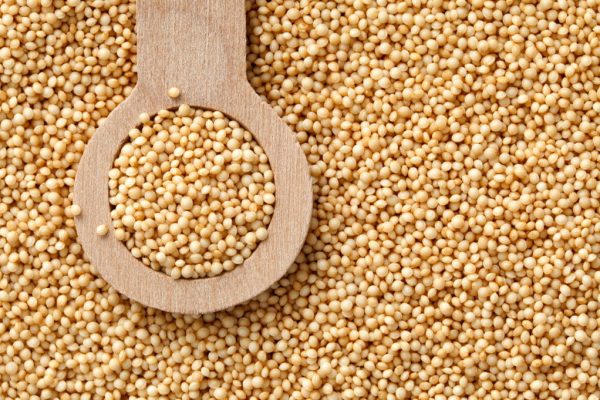 Amaranth Grains
Amaranth grains contains high levels of essential nutrients that build up the muscle cells, according to researchers. So eating amaranth grains could be an ideal option if you want to achieve healthy growth of the muscle cells.