Muscle growth is the development of mass, shape, and function of muscle cells. Water and minerals comprise of 80% of muscle and the other 20% is muscle cells.  The high number of minerals and water is what keeps the muscle cells functioning.  Muscle cells are made up of muscle fibers, which influences the growth and display of the muscles.  Below are 8 foods that well help build your muscle cells.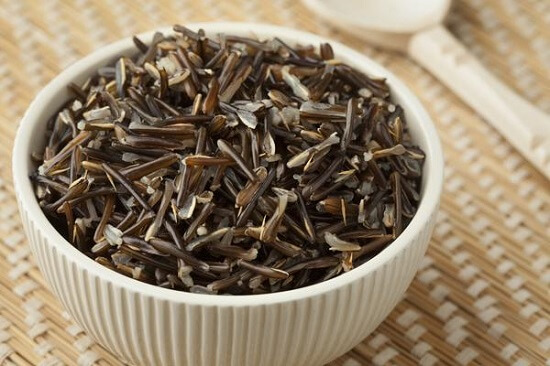 Wild Rice
According to studies, wild rice contains nutrients that increases the muscle cells and development of the body. Muscle cells are essential for muscle fiber growth, and wild rice is a great option to build up those nutrients needed.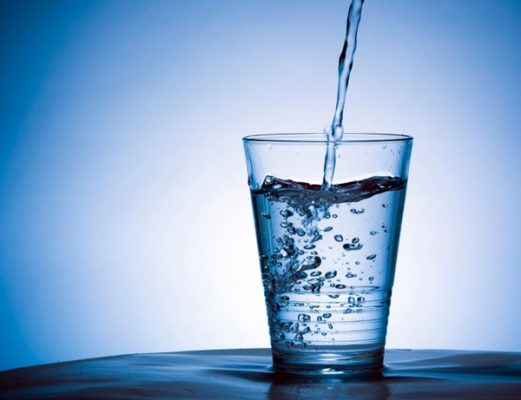 Spring Water
"Even a change of as little as 1 percent in body water can impair exercise performance and adversely affect recovery," a researcher said. In the 1997 German study, scientists found that muscle fibers occurred at a higher rate in muscle cells that are well hydrated, in comparison to dehydrated cells.