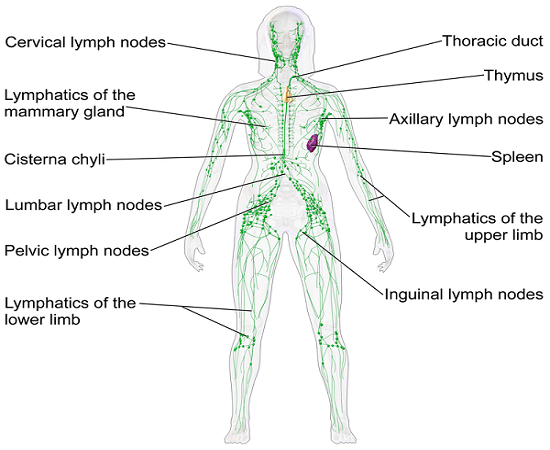 The lymphatic system (an important part of the immune system) comprises of a network of lymphatic vessels that carry a clear fluid throughout the body to defends the against pathogens. When the lymphatic system isn't functioning properly, the result can lead to cancers, serious infections, autoimmune disorders and other major illnesses. Below are 8 alkaline foods that can help keep your lymphatic system healthy and operational: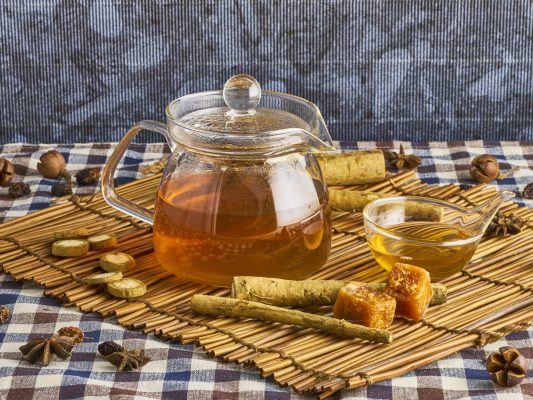 Burdock Root Tea
Burdock root tea is traditionally used for its diuretic and diaphoretic effects, meaning that it induces sweating and urination. This process helps to purify the blood and detoxify the lymphatic system of excess toxins, salts, and water.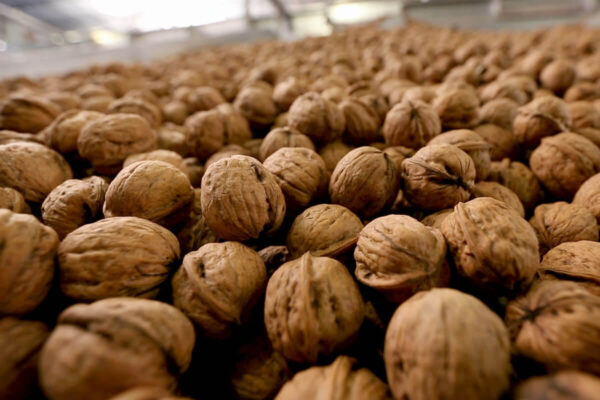 Walnuts
Raw walnuts are full of healthy fats in the form of the essential omega 3 and omega 6. These fats are vital for promoting healthy lymph flow and promoting the removal of fat-soluble wastes.