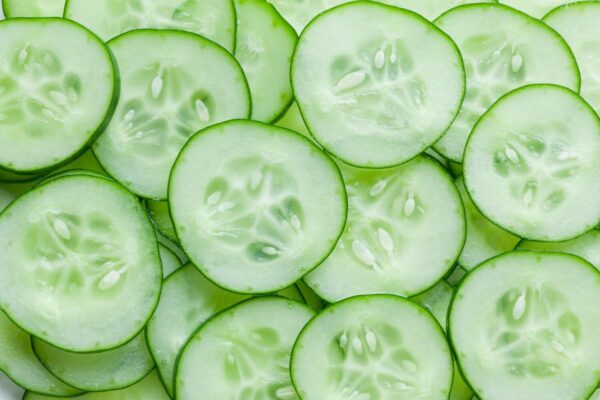 Cucumber
Cucumbers are rich in silica, which is an essential mineral that produces strong and healthy connective tissues in the body. The alkaline fruit has a high alkaline level, thus regulating the body's blood pH and neutralizing acidity, which also contributes to the proper structure of connective tissues.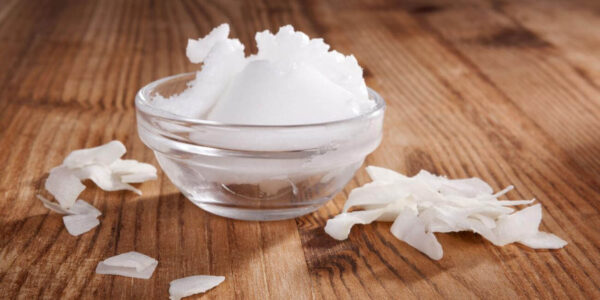 Extra Virgin Coconut Oil (Do Not Cook It)
Extra virgin coconut oil is rich in many elements that keep skin the healthy and contribute to cellular health and tissue repair, along with a wide range of other essential activities within the body. For any damaged tissues in the body, a healthy portion of extra virgin coconut oil daily almost guarantee their replacement at a normal rate.