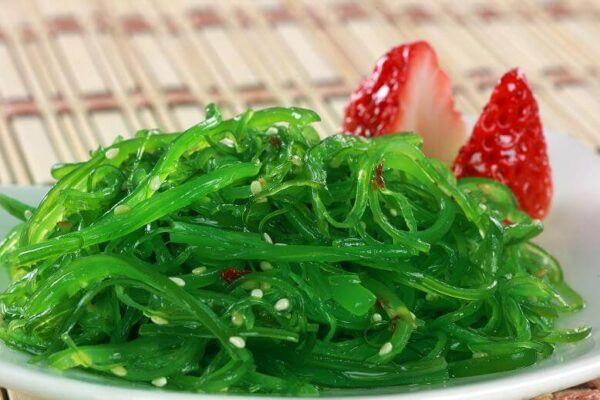 Wakame
Wakame seaweed contain high levels of iodine. Iodine is the most important component of the hormonal balance in our body. It is an integral aspect of creating the thyroid hormone, which controls a number of processes throughout the body, and it is also necessary for the production of energy in the body.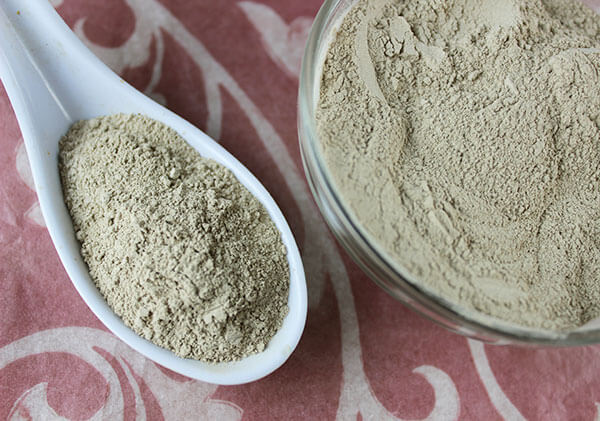 Bladderwrack
Bladderwrack was the original source of iodine back in the 19th century. Iodine is an important modulator for our thyroid gland and can ensure that our hormonal and metabolic activities are under control. Therefore, as a powerful source of iodine, bladderwrack has become associated with treating many types of thyroid disorders.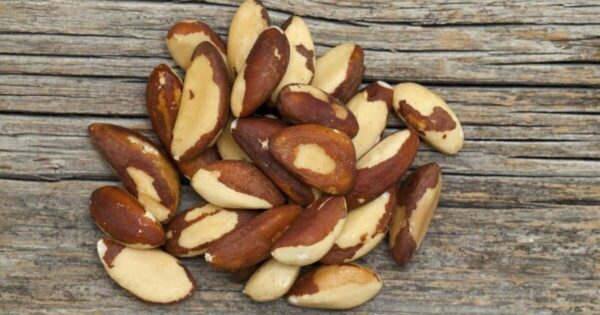 Brazil Nuts
Brazil Nuts contain very high levels of selenium. Selenium plays a major role in the proper functioning of your thyroid gland. By ensuring proper functioning of your thyroid gland (and the production of thyroid itself) the high concentration of selenium will ensure that your bodily processes are maintained and your metabolism remains strong.