Bone cells are cells inside and on the surface of the bones that controls the functioning and creation of the bones in the body. Consuming essential alkaline foods can help to keep your bone cells functioning properly, so they can create healthy bones into your latter years of your life. Below are 8 alkaline foods that are good for your bones cells: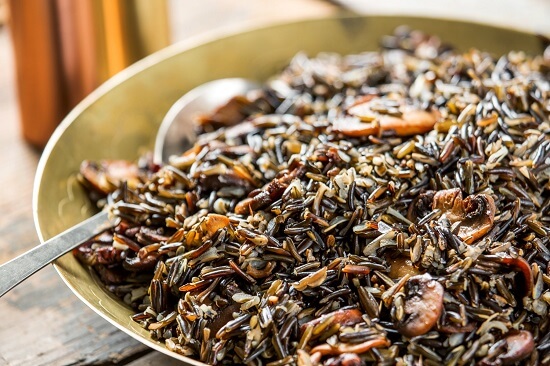 Wild Rice
Wild rice is rich in phosphorous and zinc which are important minerals for the functioning and creation of bone cells. By creating new bone, eating wild rice can overtime help you fight against osteoporosis.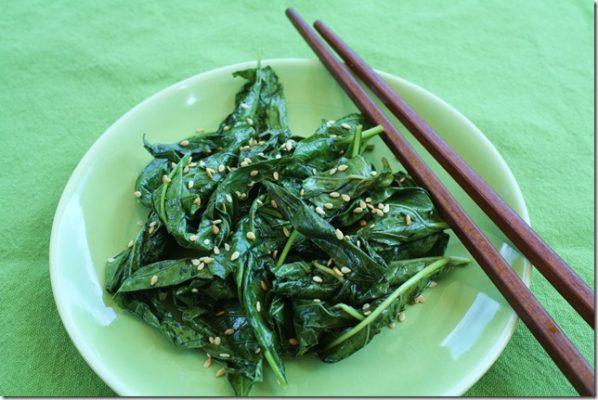 Amaranth Greens(Callaloo)
Amaranth grains contain a wide range of minerals, including a high concentration of calcium. Calcium is a crucial mineral for the creation of bone cells in the body and there aren't many leafy green vegetables that contain higher levels of calcium. This makes amaranth greens a very good food for building bone cells, bone strength and preventing osteoporosis.