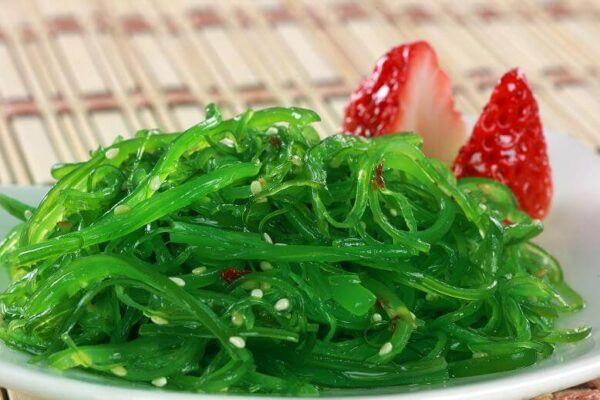 Wakame, Dulse & Kelp
Sea vegetables like wakame, dulse and kelp contain high levels of iodine. Iodine is very essential to stop graying of the hair. Iodine is the element that influences the thyroid gland. Any diseases of the thyroid gland such as hypothyroidism or hyperthyroidism can result in the graying of the hair.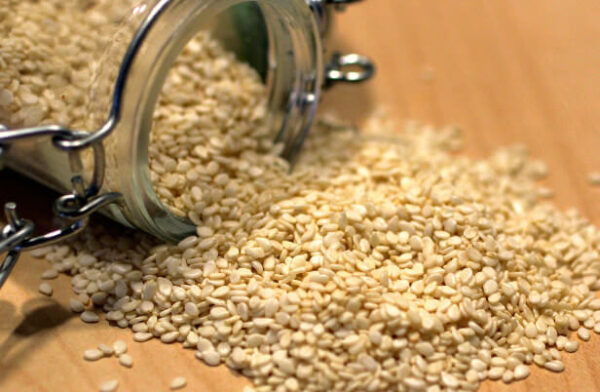 Sesame Seeds
Sesame seeds have very high copper content. A deficiency in copper can increase the chances of premature graying, according to a study published in 2012 in "Biological Trace Element Research." Researchers found a strong correlation between low copper level and early graying in their test subjects.