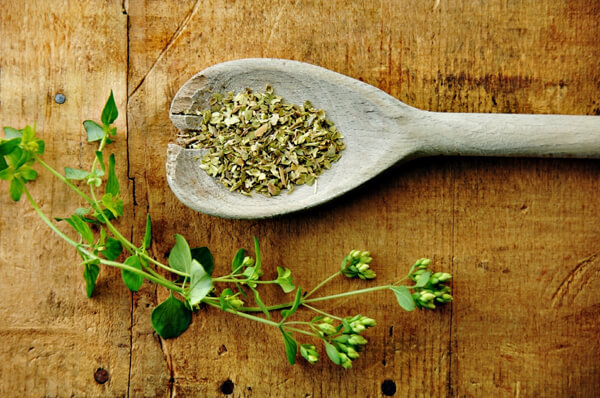 Detoxifies the Body
Oregano is rich in minerals like manganese, calcium, iron and a wide range of other organic compounds, which contributes to detoxifying the body. According to research, the spice also helps liver function, ultimately speeding up the process of eliminating toxins.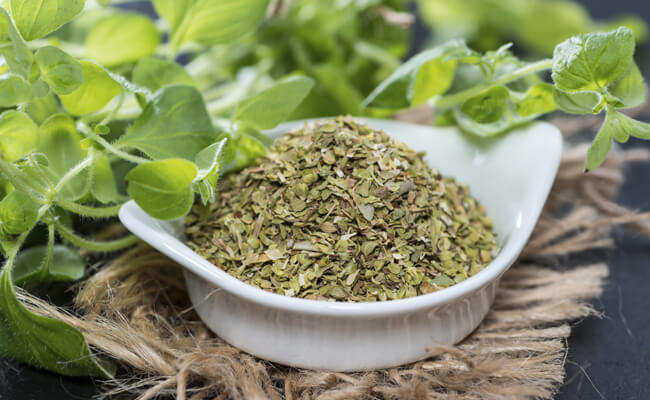 Aids Bone Health
As people get older, their bones begin to get weak, so it is important that people consume essential minerals in their diets. Oregano possesses calcium, iron, and manganese, which are some of the most crucial minerals for bone health. These minerals also helps to protect people from developing osteoporosis.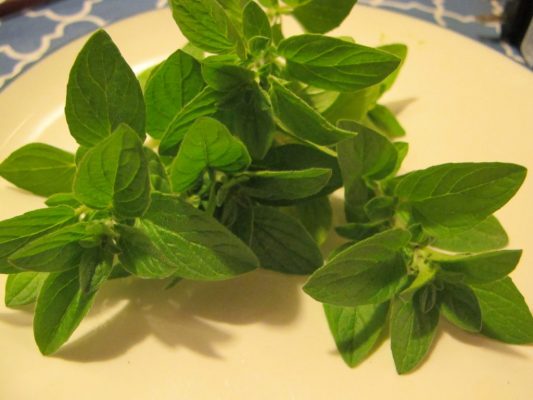 Helps To Improve Energy Levels
Improving the function of the metabolism ultimately rejuvenates and energizes the body. The iron in oregano increases circulation of oxygen to the cells and muscles, thus, energizing and strengthening the body.