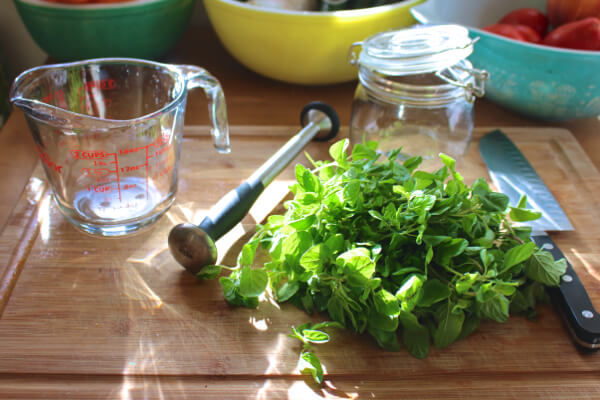 Boost Immune Health
Oregano possesses powerful antioxidant compounds that have been closely linked to reducing oxidative stress in the body. Free radicals are toxins that destroys cells and cause cancer and other chronic diseases. Using oregano can rid the body of free radicals and help to put a stop to that stress on the body.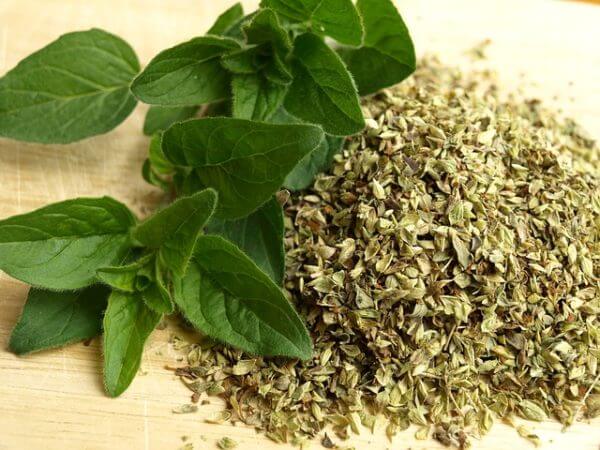 Aids Digestive Health
Oregano is full of fiber, so it helps to aid digestion. Fiber is a very important element to support a healthy digestive system. Fiber bulks the stool and moves food through the digestive tract efficiently.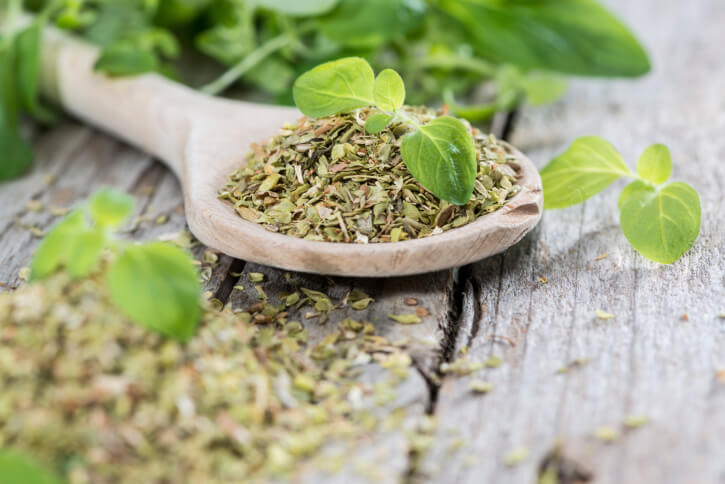 Promotes Heart Health
Oregano has the beneficial type of cholesterol that improves your heart health. The spice also help to balance out bad cholesterol in the body, reducing inflammation in the cardiovascular system. In result, oregano helps to prevent heart attacks, atherosclerosis, and strokes.