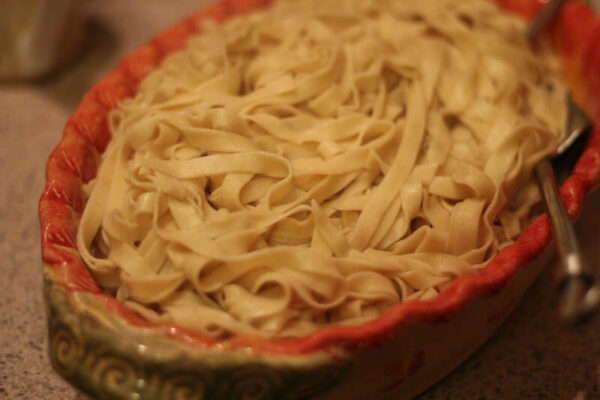 Amaranth Pasta
Amaranth pasta is made from the amaranth grain, which is one of the most ancient forms of cultivated food dating back to 8000 years.
The alkaline grain is extremely important for human health and its benefits include the ability to protect the heart, boost the immune system, promote growth and development, strengthen the bones, increase circulation, optimize digestion, lower appetite, and keep hair looking young.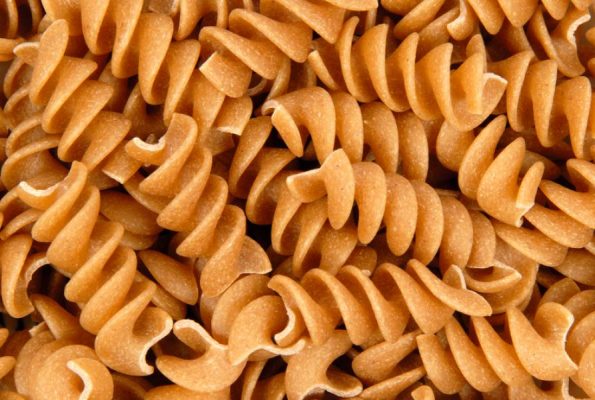 Rye Pasta
The ancient rye grain is used to make rye pasta. Rye was first cultivated about 4000 years ago.
The health benefits of rye include its ability to lower your risk of diabetes, lower your blood pressure, help with weight loss efforts, increase the efficiency of your digestive system, help prevent gallstones, generally protect your cardiovascular health, prevent various types of cancer and even lower the chances of developing childhood asthma.