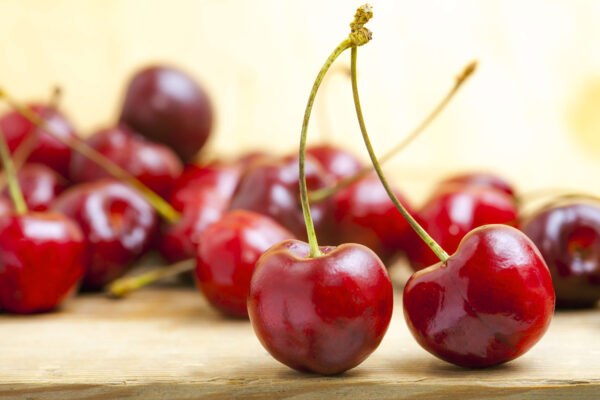 Prevent Cancer
The antioxidants in cherries are extremely powerful anti-carcinogenic compounds. They efficiently inhibit the growth of cancer cells as well as prevent the triggering of new cancerous growths by cleaning toxins and mucus from the body.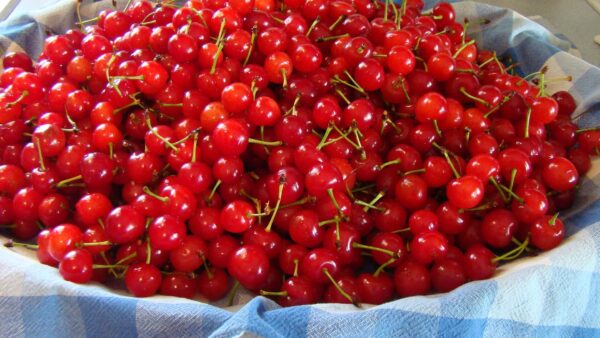 Boost Immune Systems
Cherries boost immunity and protect the body from infections in the colon, urinary tract, intestines, and excretory system. The fruit is also very effective in giving protection against flu, fevers, coughs and colds.