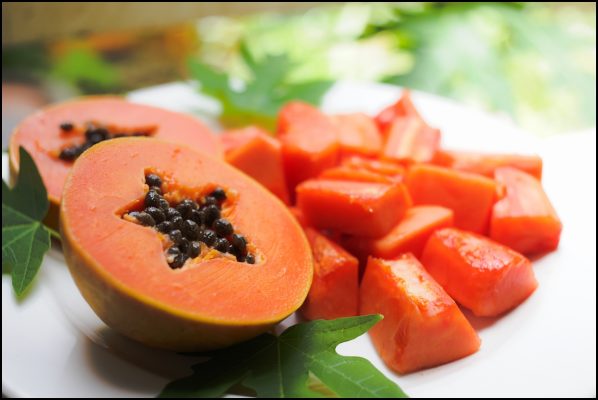 Papayas
The fleshy side of the papaya skin can be used as a mask to treat acne or a diet which includes papayas will help to treat acne the conditions internally, making the skin clear. Also, when the natural latex in papaya is applied on the burnt area, it helps in reducing the marks caused due to the burn.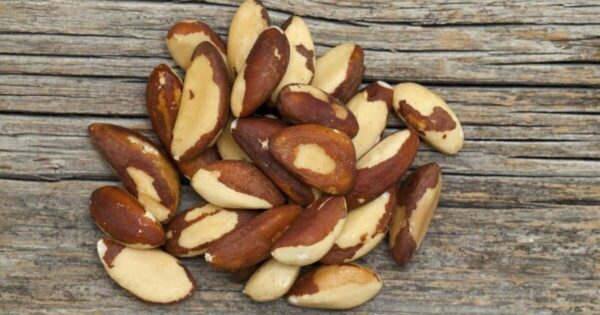 Brazil Nuts
The high zinc content in Brazil nuts has been shown to protect against treat and prevent acne. This can be achieved through normal consumption of the nuts. The rich antioxidant content of Brazil nuts is the main cause behind this protective quality.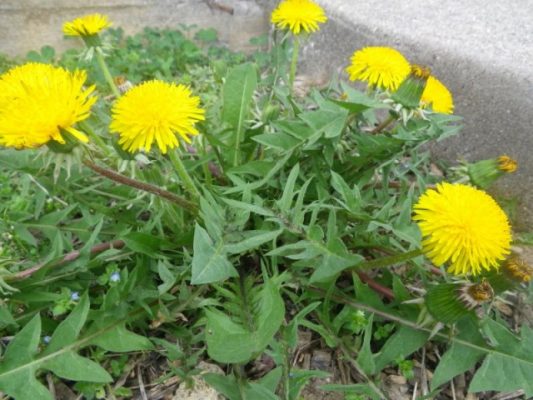 Dandelion Greens
The liquid from dandelion greens or drinking dandelion tea is a good to detoxify the body and blood and rid acne. The dandelion green properties make it a great treatment for acne. Acne typically arises with the deposit of toxic substances into the blood or body. These toxins tend to come out along with sweat through the sweat glands or sebaceous glands on the skin.