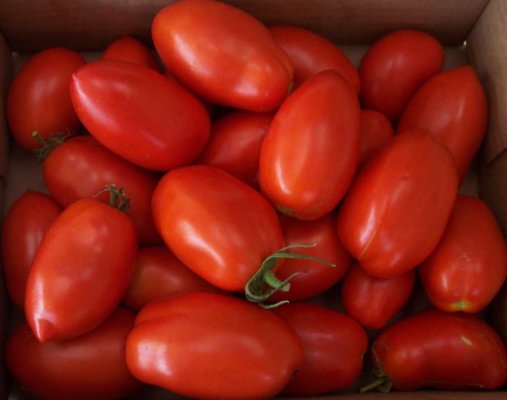 Plum Tomato Juice
Drinking plum tomato juice can shrink fat cells. In a study published in the British Journal of Nutrition, scientists found that drinking 11oz of plum tomato juice for 20 days, lowered systemic inflammation in the cells of overweight women. Plum tomato juice has also been shown to increase adiponectin, an element that helps to shrink fats cells.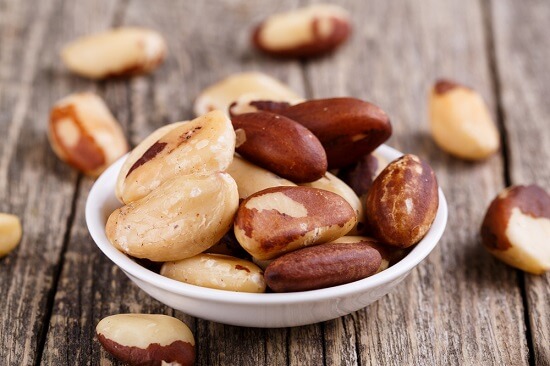 Brazil Nuts
Brazil nuts help to shrink fat cells by boosting the metabolism to convert the thyroid hormone to its active form. The nuts also contain antioxidants that bind toxins and expel them from your fat cells.
Nutritionist experts recommend eating no more then 3-5 Brazil nuts a day. Consuming 3-5 Brazil nuts provides your daily needs and a higher amount can result in too much selenium in the body, which can have an adverse effect on health.