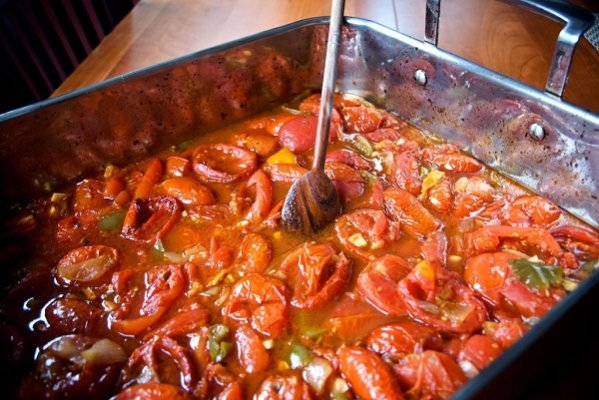 Plum Tomatoes
A German study found that lycopene-rich plum tomatoes helped to prevent skin deterioration and protect skin cells when they combined it with extra virgin olive oil. Other than being rich in the antioxidant lycopene, plum tomato is a high-carotenoid fruit, which helps to rid toxins in the skin and to protect the skin cells.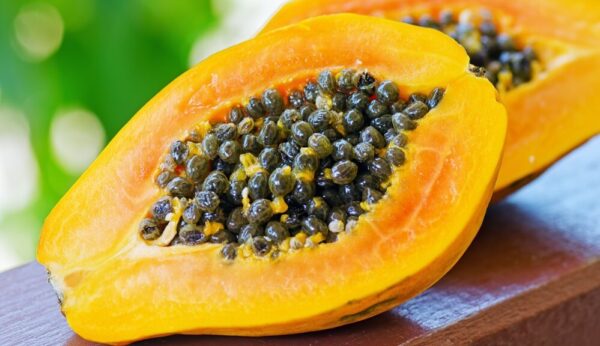 Papayas
Papayas can be great revitalizing agent for the skin. The papain in papayas rids the body of dead skin cells and purifies the skin. When applied to the skin, the beneficial properties and the healing enzymes present in papaya are known to help treat irritated skin. A good facial massage using papaya may be a great way to regenerate your skin cells and remove the dead ones.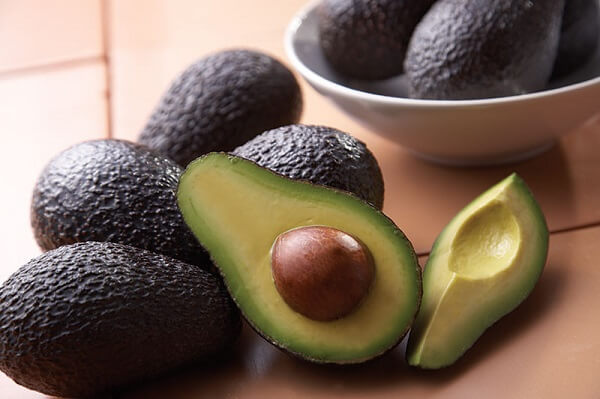 Avocados
Avocados contain many antioxidants and minerals that help in regenerating new skin cells. The carotenoids found in avocados are associated with reducing inflammation of the skin. Also, the high levels of beta-carotene in avocados have long been connected to protecting the skin from a variety of conditions and the damaging effects from toxins.