The red blood cell is one of the most important elements in the human body. Having enough red blood cells improve circulation and oxygenation of the organ systems and help them function properly. The production of RBCs also promotes energy and prevent numerous illnesses. Below are seven alkaline foods that will help you produce red blood cells: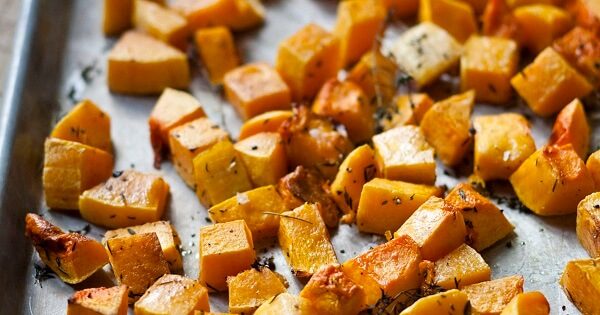 Butternut Squash
Butternut squash contains a very high level of iron content which is important for everyone's health. Iron along with copper are the most important minerals for the production of red blood cells.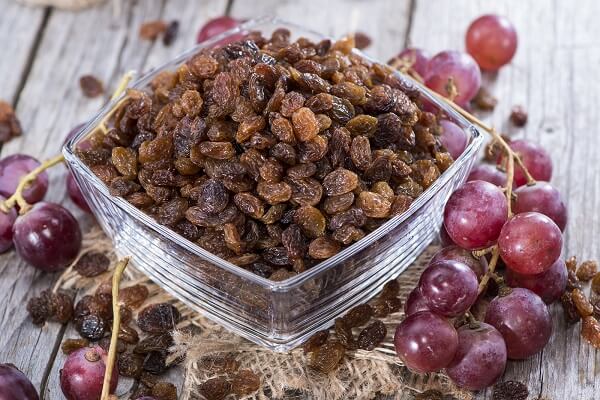 Seeded Raisins
Seeded raisins has a significant amount of iron which is directly essential for the formation of new blood. The high copper content in seeded raisins also helps the formation of red blood cells.