Acidosis is a condition wherein the individual's body fluids become excessively acidic. This occurs when the arterial pH levels drop below 7.32. Too much acid can be dangerous as it causes many illnesses, diseases and negative conditions in the body. Below are 7 alkaline foods that can help to treat acidosis and improve the overall alkaline levels of the body.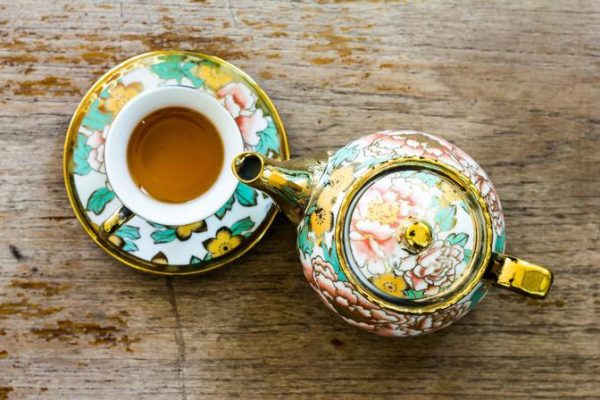 Burdock Root Tea
Burdock root tea contains an anti-inflammatory nature that can help fight against acidosis. According to research, the compounds in burdock root tea can decrease levels of acid in the blood, improving this condition.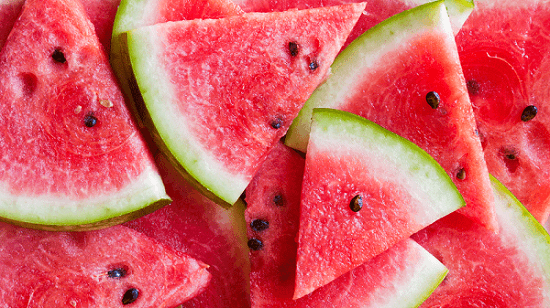 Watermelons
Watermelons contain a lot of potassium, which is very helpful in treating acidosis.  The alkaline fruit cleans out toxins and acid from the blood.