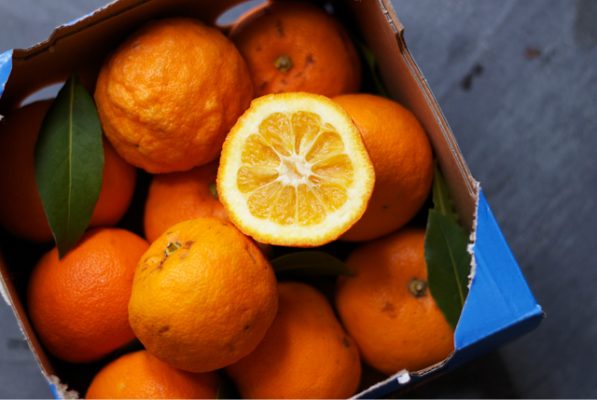 Orange Or Seville Orange Peel Tea
Orange or seville orange peel tea is a scientifically proven remedy for treating acid reflux and is easily available for use at home. Boil the skin of one orange or seville orange in about two cups spring water with a lid, sweeten it, and enjoy the benefits it provides in relieving and treating acid reflux naturally.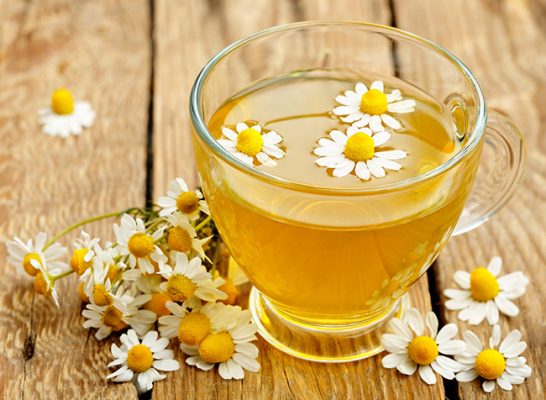 Chamomile Tea
According to sources, having chamomile tea 3-4 times a day between meals would help to relieve inflamed mucous membranes in the digestive tract. This ultimately helps in moving towards normal digestion and a reduction in acid reflux issues.