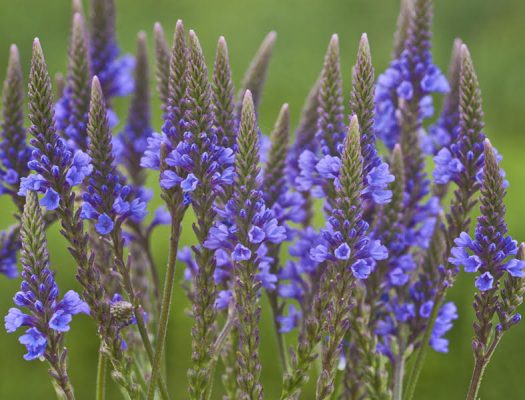 Blue Vervain
There are certain soothing properties of blue vervain that can effectively treat a number of different ailments, including stress. At times, your body management of hormones can be less than optimal, and over time, this can cause significant health problems and wear on the body. A cup of blue vervain tea can calm our stress and re-balance hormone levels, ensuring that your body can relax in your most stressful moments.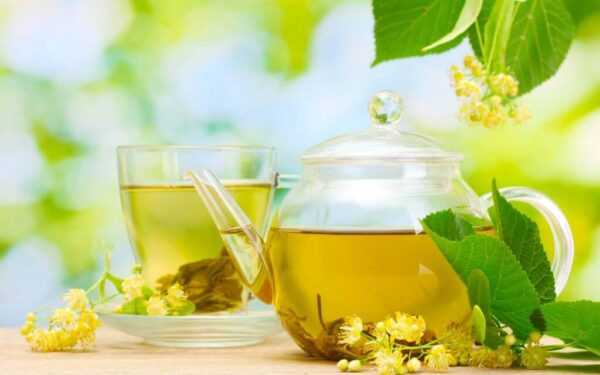 Tila/Linden Tea
One of the most frequent uses for tila tea is as a stress aid, as its soothing properties have been known to reduce mental stress. If you suffer from mood swings or unexplained chronic stress, a cup of tila tea can be a very wise addition to your diet. The alkaline tea has a minor effect on your hormone levels, inducing a state of relaxation for the body and mind.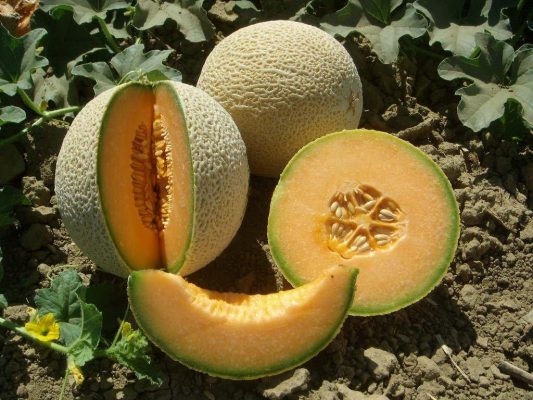 Cantaloupes
Excited levels of blood pressure can act as a stressor on the body, and can even induce the release of stress hormones like cortisol. The potassium in cantaloupes can increases the flow of blood and oxygen to the brain, which induces a calming sensation and a more relaxed attitude. Plus, reducing the presence of stress hormones in the body can help you achieve better health.