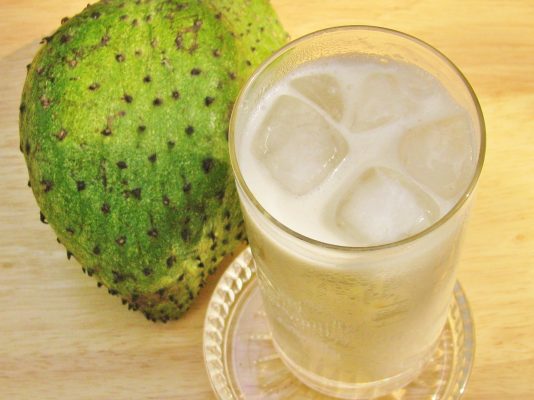 Soursop
Soursop has been used as a stress relieving strategy for centuries. According to sources, there are certain anti-inflammatory and soothing properties of soursop that make it very effective if you are suffering from excess stress. If you have stress, consuming soursop could be a great choice.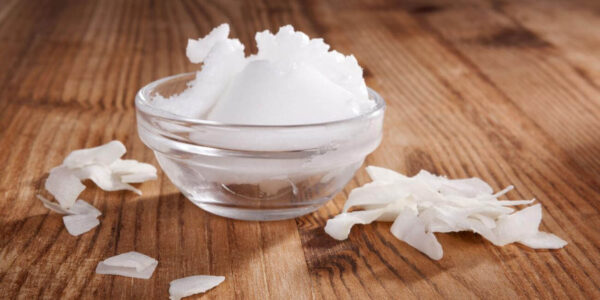 Extra Virgin Coconut Oil
Extra virgin coconut oil is very soothing and hence it helps in removing stress. According to research, consuming virgin coconut oil gives relief from stress, helps to eliminate mental fatigue and has antioxidant properties.