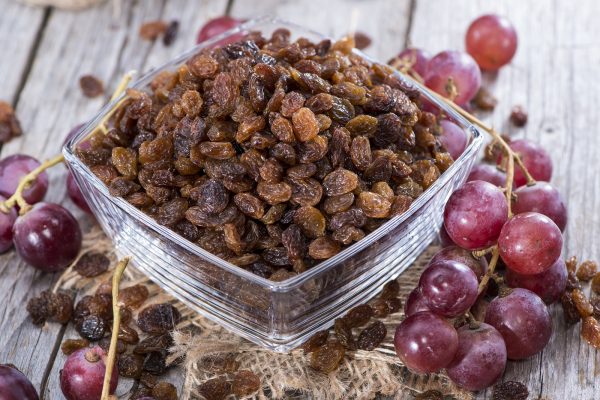 Seeded Raisins
Seeded raisins have long been known to stimulate the libido and induce arousal in men and women, primarily due to the presence of its essential antioxidants, which are especially beneficial in treating erectile dysfunctions. Seeded raisins also increases the levels of sperm motility, which can increase the chances of conception when engaging in sexual intercourse.
It is also recommended for those suffering from issues of sexual endurance to consume seeded raisins regularly, and whatever beneficial sexual effects you experience will be further aided by an immediate energy boost.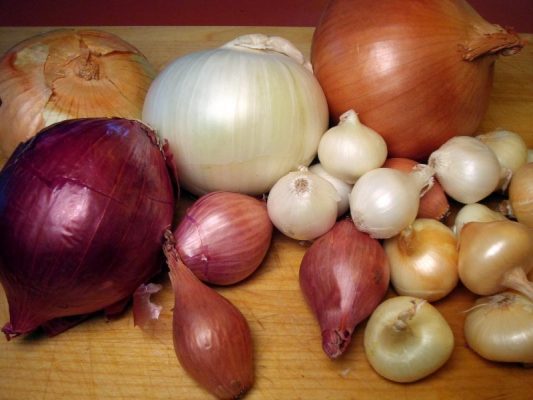 Onions
Onions are said to increase the urge for a healthy sex life. Traditionally, some people are prescribed one table spoon of onion juice along with one spoonful of ginger juice, three times a day, to boost the female and male libido and sex drive.