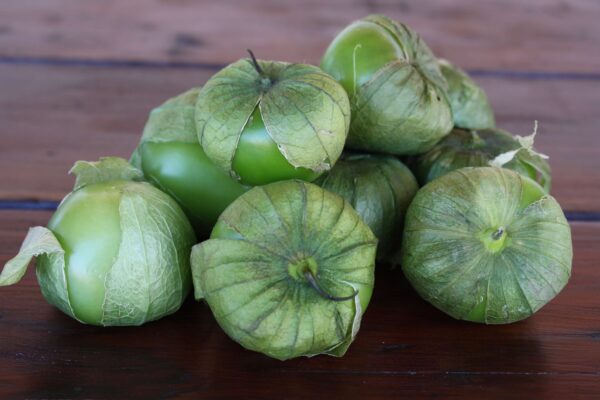 Tomatillos
Most vegetables possess a high level of dietary fiber, and tomatillos are no exception. This means that they are very good for digestive health, as fiber can help add bulk to foods and speed their transit through the digestive tract, thereby eliminating serious conditions like gastric ulcers.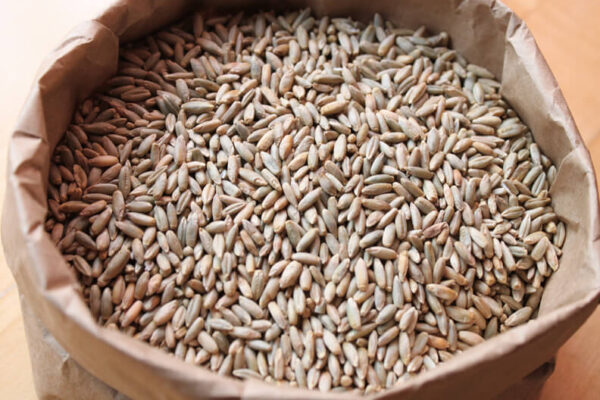 Rye
The impressive composition and density of dietary fiber in rye makes it perfect for someone who is suffering from ulcers. The fiber in the grain can reduce excess gas, ease stomach pain and cramping, and prevent more serious conditions like ulcers.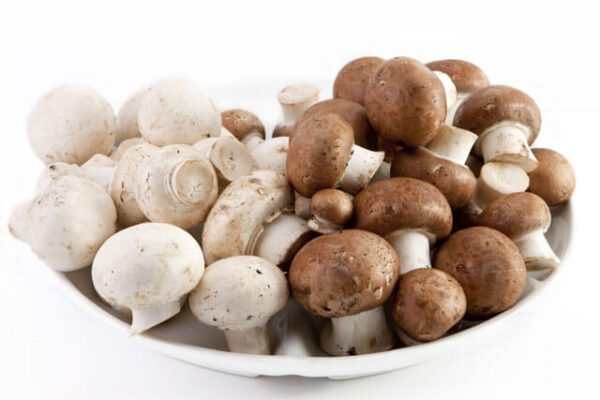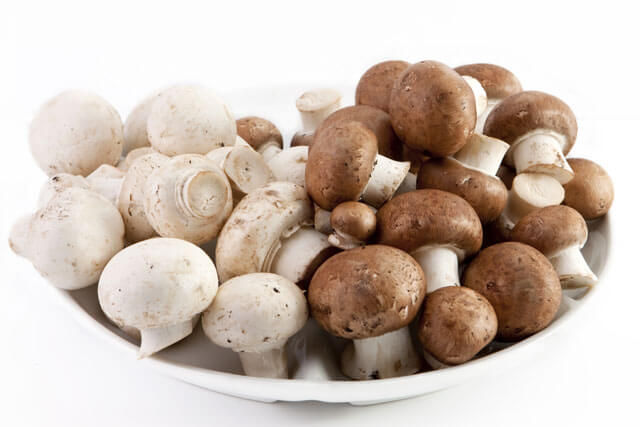 Mushrooms
Mushrooms contain natural antibiotics, which inhibit microbial growth or toxins to build in the body. Those same elements in mushrooms can stimulate and regulate the body's immune system, helping to heal ulcers and ulcerous wounds and protect them from developing infections.