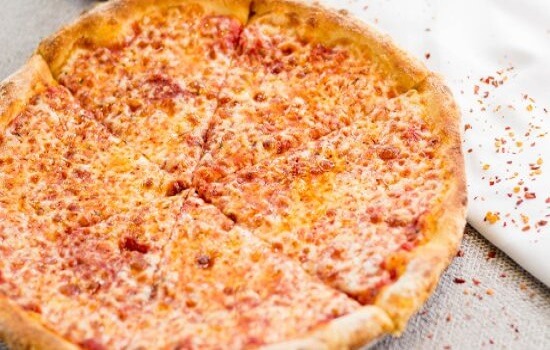 Cheese Is Hard To Digest And Can Cause Allergies.
According to USA Today, approximately 60% of adults cannot digest cheese. The article also reports that about 75% of the world population is lactose intolerant. This means that most of the population is allergic to cheese, and their bodies can still break down, even if there isn't any immediate allergic reactions.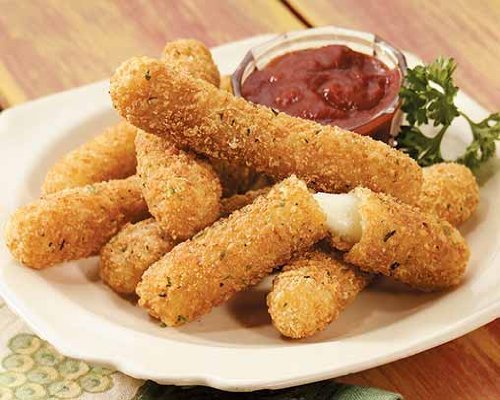 According to several studies, respiratory problems, mucus build up in the lungs and other illnesses are associated with the consumption of cheese.