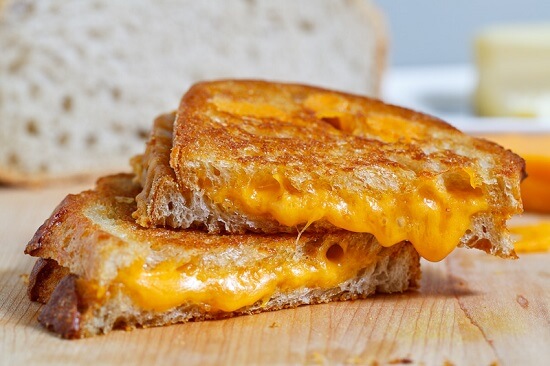 Eating Cheese Causes Cancer
Research shows that higher intakes of cheese may increase a man's risk of prostate cancer by 30 to 50 percent. Studies also show that cheese consumption can increase the body's level of insulin-like growth factor-1 (IGF-1), which is known to promote cancer growth.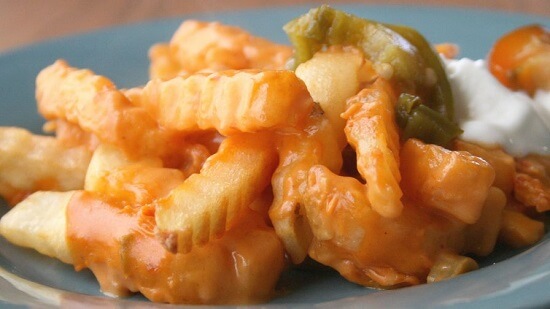 Cheese Can Cause Bone Injury
Eating cheese produces an acid environment for the bones, which can lead to bone fractures in different parts of the body. According to the Nurses' Health Study, consuming cheese may increase risk of fractures by 50 percent.