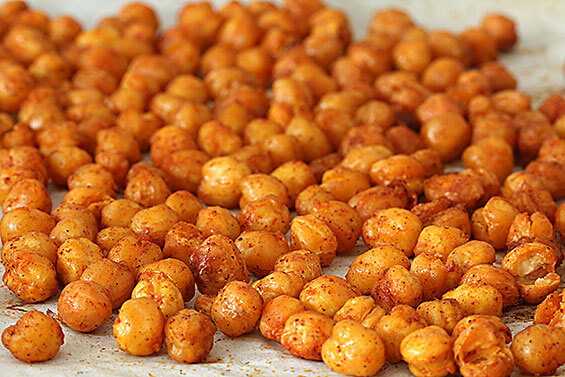 Zinc
Zinc is one of the essential minerals to boost the immune system. Zinc maintains proper functions of the immune cells and a deficiency of zinc leads to troubled cell functioning.  Zinc also helps in restoring the defense of the immune system and relieves cold, sore throat and wounds.
Researchers have discovered that zinc helps to keep the immune system balanced, preventing it from spiraling out of control in response to an infection. Scientists have concluded that zinc help to prevent sepsis, an often fatal response to an infection caused by excessive inflammation.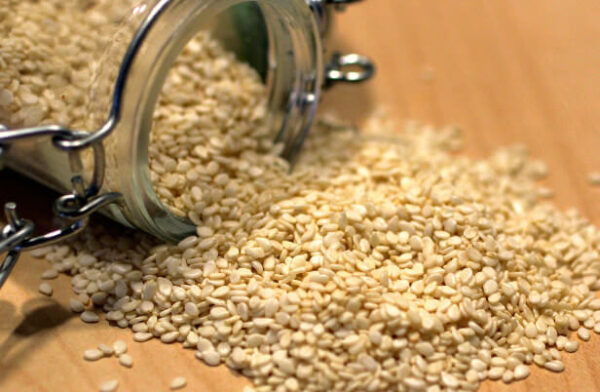 Copper
Copper is a very important mineral for improving the immune system because it helps in destroying foreign microbes. This important mineral also promotes the functions of immune cells that attack and destroy foreign pathogens and toxins. Copper is essential to work with iron to ensure proper function of the immune system.