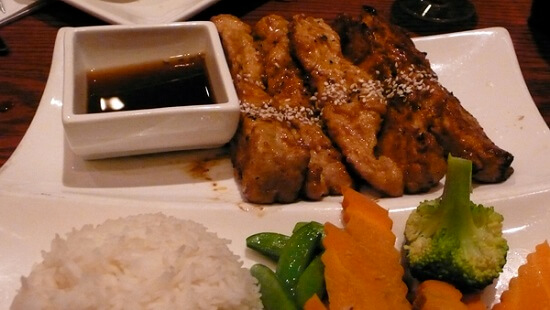 Several people in the vegan community have reported numerous health issues after eating soy regularly.
According to a 1991 study, researchers concluded that soy led to thyroid suppression, constipation, sleepiness, malaise and goiters in their subjects, where the healthy participants had these results after eating only 2 TBL/day of roasted and pickled soybeans for 3 months.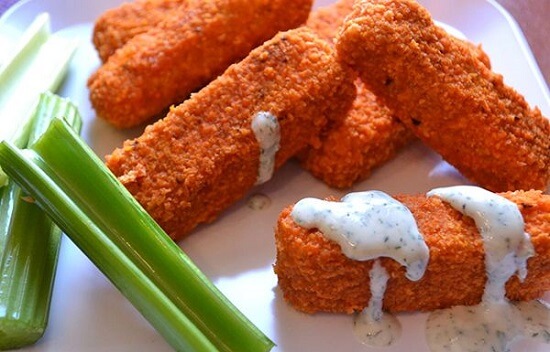 Many vegan men have also stopped eating soy meats after reports on it causing infertility.  In a study, the intake of 15 soy-based foods in the previous 3 months was assessed for 99 male partners of subfertile couples who presented for semen analyses to the Massachusetts General Hospital Fertility Center. There was an inverse association between soy food intake and sperm concentration. In the multivariate-adjusted analyses, 95% of the men in the highest category of soy food intake had 41 million sperm/ml less than men who did not consume soy foods.