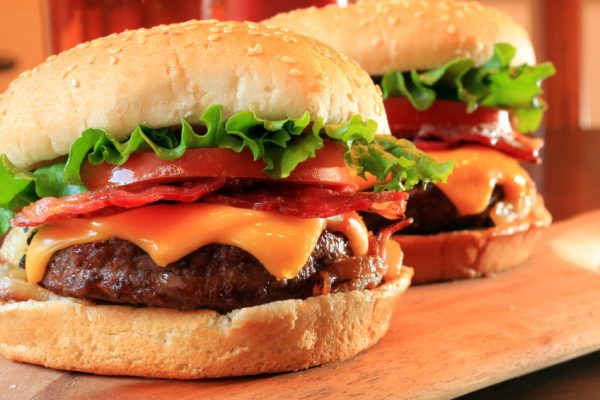 Eating Hamburgers Can Cause Colon Cancer
Several studies have concluded that red meat causes colon cancer. A U.S. study, which involved 148,610 participants between the ages of 50 and 74, showed that a high consumption of hamburgers and other red processed meats substantially increased the risk of colorectal cancer.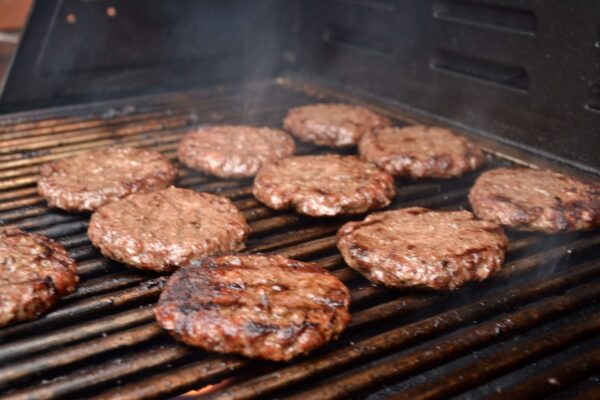 Hamburgers Can Cause Type 2 Diabetes
According to recent research, hamburger consumption is linked to an increased risk of type 2 diabetes and only three servings of red meat a week can increase the risk of developing diabetes by 50 percent. That's a pretty high statistic.