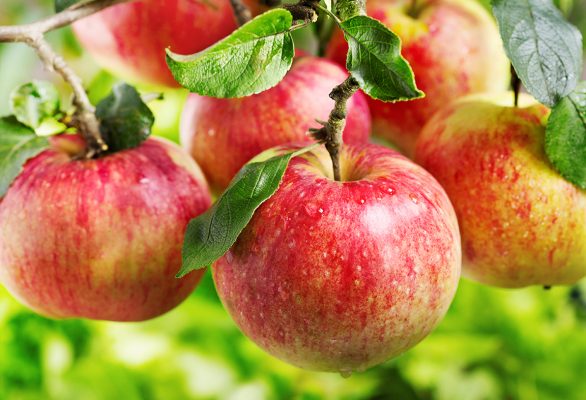 Apples
Apples contain high levels of soluble fiber, which help deliver process of critical nutrients that the body's metabolism needs to operate. This will stimulate calorie-burning of the belly and waistline.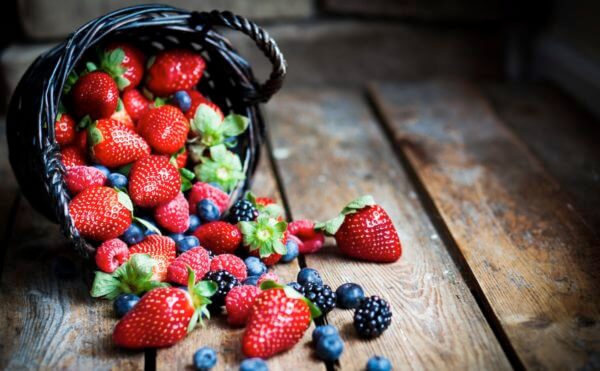 Berries (except cranberries)
Berries contain a significant amount of fiber and nutrients but doesn't have many calories. They are also full of antioxidants and minerals that help to speed up the metabolism, which increases fat-burning in the stomach.