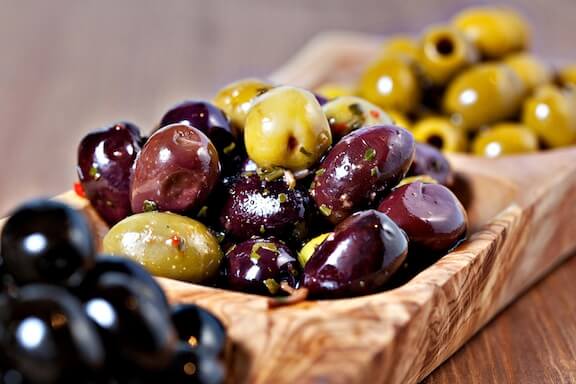 Boost Digestion
Olives are a healthy source of fiber, supplying almost 20% of the daily requirements for fiber in a single cup. High fiber content ensures the proper functioning of your digestive system, because it stimulates bowel movements and help to keep you regular.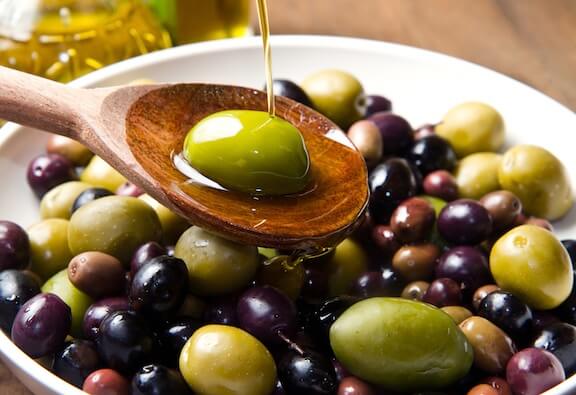 Help Blood Circulation
Olives are rich sources of both iron and copper, two essential components for the creation of red blood cells and to keep your blood pumping healthy. Without these two minerals, red blood cell count in the body will diminish, resulting in anemia, which is characterized by fatigue, upset stomachs, headaches, cognitive malfunction, and general decline of organ health and functionality.