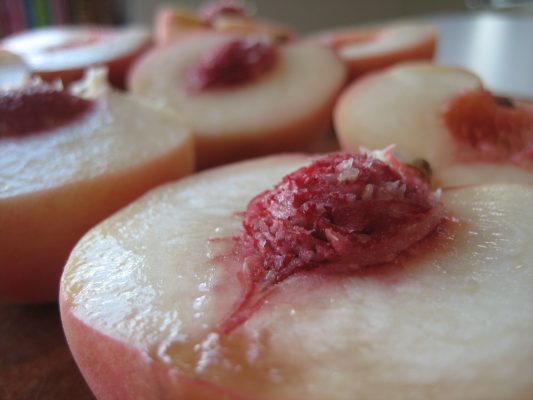 Peaches
Peaches contain rich amounts of zinc and antioxidants, which are very important for the tendons in the body. The consumption of zinc-rich foods such as peaches promotes the production of healthy collagen and tendons in the body.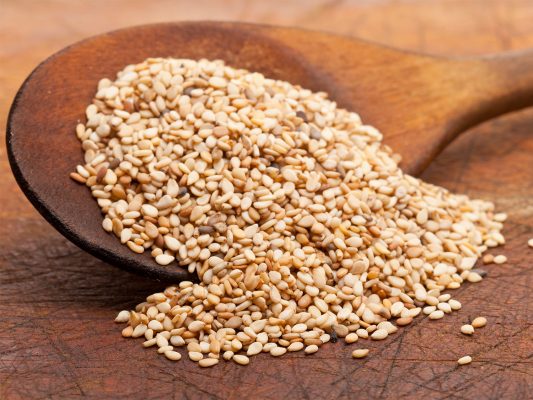 Sesame Seeds & Sesame Oil
Sesame seed oil has high amounts of copper and zinc content, which helps the tendons function at its optimal levels. Copper is required for the production of red blood cells and with a significant percentage of copper, it helps to get the right amount of blood flowing to your tendons, ensuring healthier functioning.