Tendons are thick bundles of collagen that connect muscle to bone and allow movement. When tendons become irritated or inflamed, they cause acute pain and tenderness, making it difficult to move the affected joint. Below are six alkaline foods with key nutrients that can help you strengthen your tendons and eliminate the pain.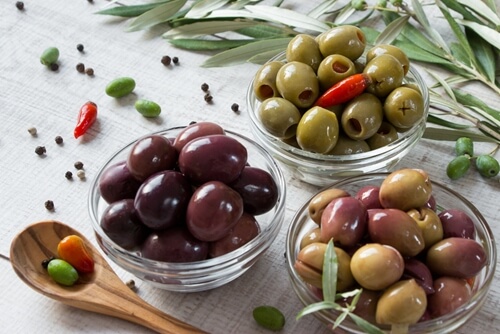 Olives
Olives contain various compounds that function as antioxidant and anti-inflammatory elements. These elements reduce inflammation from the body, which includes a reduction in pain and irritation in the tendons, allowing them to heal faster.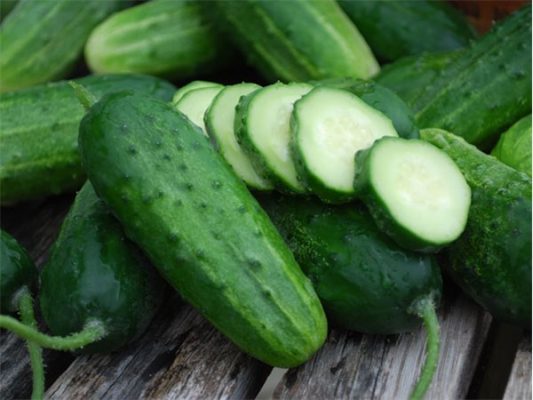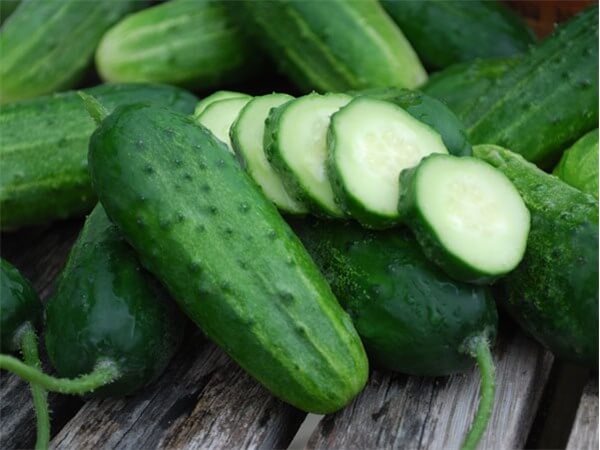 Cucumber
Cucumber has a high amount of silica, which is a vital component that aids in developing strong and healthy connective tissues in the muscles and tendons.