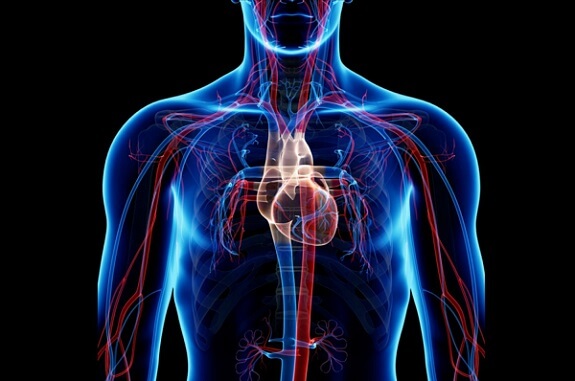 The circulatory system, also called the cardiovascular system is an organ system that permits blood to circulate and transport nutrients, oxygen and hormones to and from the cells in the body to provide nourishment and help in fighting diseases and balance the pH. Below are 6 alkaline foods that are great for the circulatory system: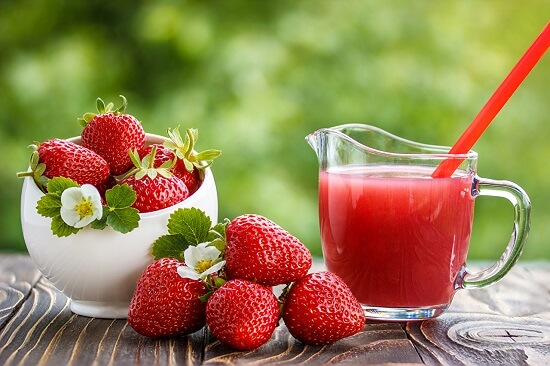 Strawberry Juice
Strawberry juice has a significant level of iron, antioxidants and other key minerals that gives the circulatory system a boost. Drinking strawberry juice also gives the body oxygen that cells and tissues in the circulatory system need to function.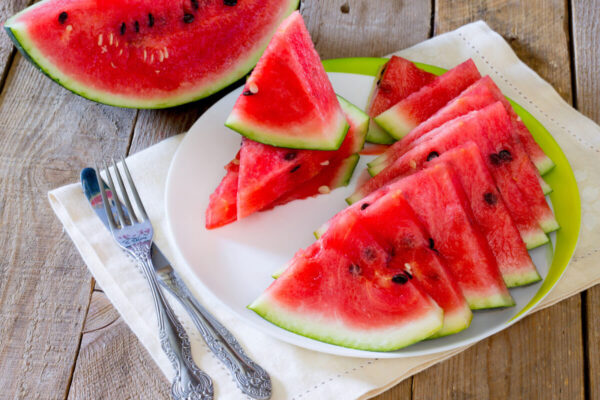 Watermelons
Watermelons are rich in lycopene, which is great for circulatory system function and aid healthy blood circulation. The alkaline fruit help to prevent the build up of plaque (toxins that interfere with blood flow in the arteries).