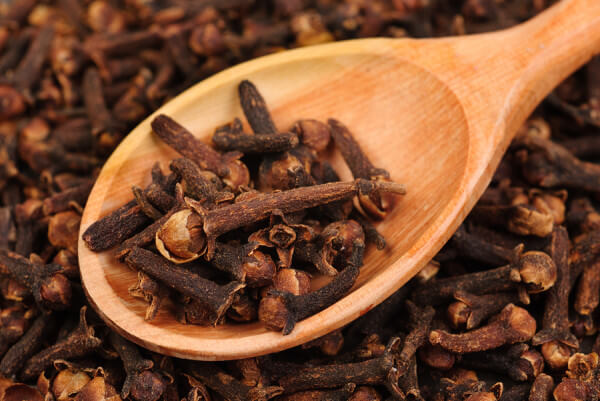 Cloves
According to UMMC, cloves help to guard against yeast infections because of their natural antifungal properties. The alkaline spice also naturally contain eugenol, a powerful essential oil that is extremely effective against yeast in the body.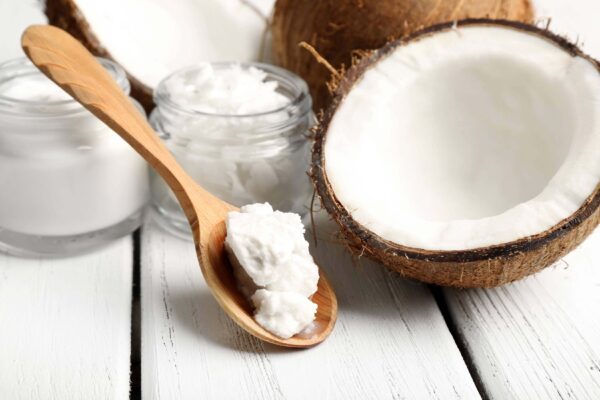 Extra Virgin Coconut Oil (Do Not Cook)
Extra virgin coconut oil has antioxidant, anti-inflammatory and antifungal compounds that is powerful remedies for yeast infections. You can both, consume the oil uncooked and apply a small amount directly to the infected area multiple times per day, for improvement.