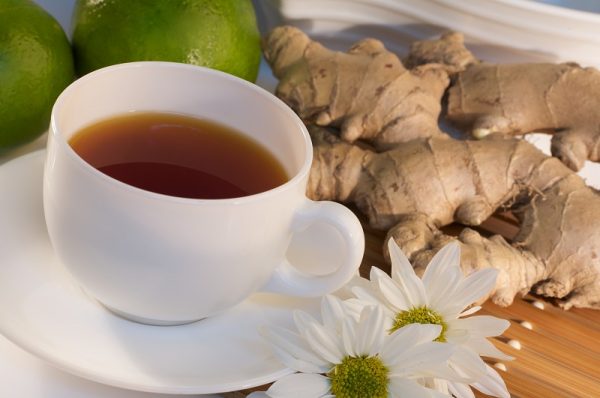 Ginger
Ginger has shogaols and gingerols, the anti-inflammatory and anti-fungal components of the ginger root. These components provide significant liver support which help your body detoxify candida overgrowth.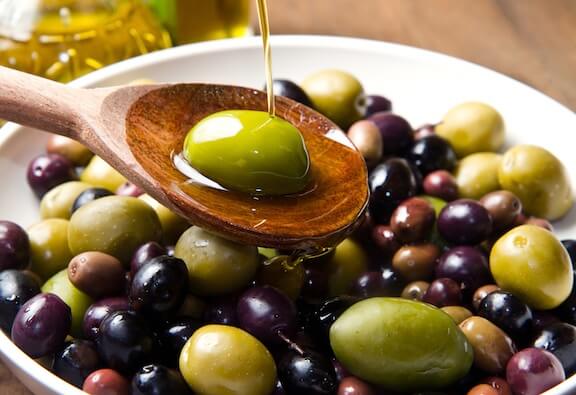 Extra Virgin Olive Oil (Do not cook)
Olive oils contain polyphenols, which are antioxidants that can help your body fight Candida. Consuming uncooked extra virgin olive oil regularly can help you rid candida from your body.