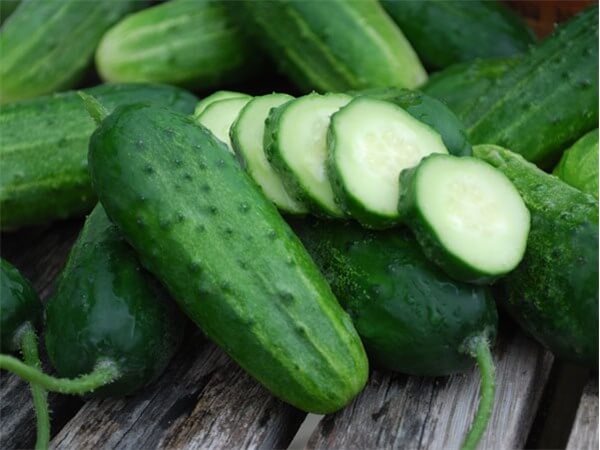 Cucumber
Cucumber is a great alkaline vegetable to eat because it is rich in silica, which is an essential component that helps in developing strong and healthy cartilage in the body. Cucumber's high water content also makes it a natural way to help hydrate the body.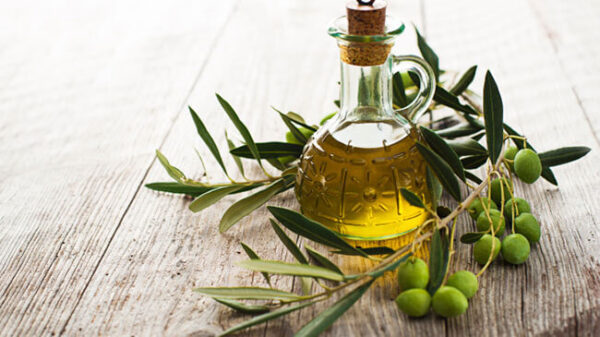 Extra Virgin Olive Oil(uncooked)
According to research, the good fats in extra virgin olive oil help to reduce inflammation around the knees, ankles, elbows, bones and throughout the body. This helps to speed up the healing process and allowing healthy cartilage to rebuild.