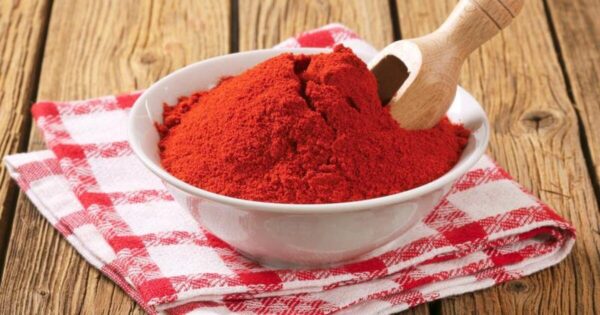 Cayenne Pepper
Cayenne Pepper stimulates secretions, which helps to clear the mucus from the nose and lungs by clearing the sinuses and causing sweating. In some places around the world, if a person is congested in the nose or chest/lungs, cayenne pepper is added to their vegetables or tea for treating conditions of cold and flu.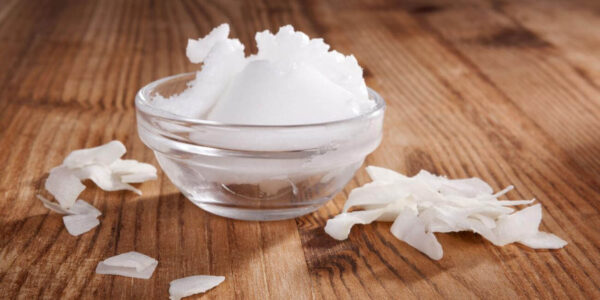 Extra Virgin Coconut Oil (Do Not Cook)
Extra virgin coconut oil is very good at reducing inflammation and it is said that oil pulling with a spoonful of coconut oil can also clear your sinuses. Try these things alongside other methods for decongestion and breathing when sinus infections occurs.