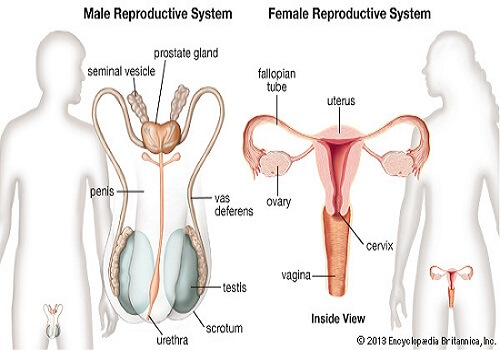 The human reproductive system or genital system is a system of sex organs which work together for the purpose of sexual reproduction. Provided all the sexual organs are functioning properly, offspring will be produced in the result of sexual activity. However, if the reproductive system isn't functioning efficiently, a number of issues can arise in result.  Below are 6 alkaline foods that will help you maintain a healthy reproductive system.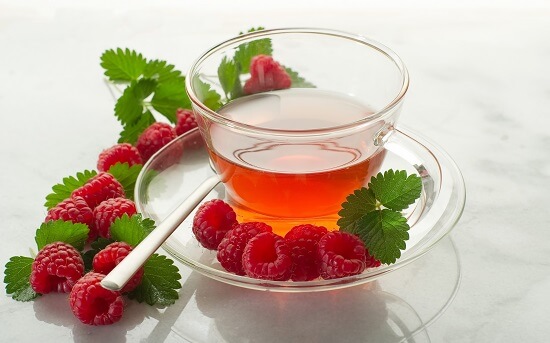 Raspberry Leaf Tea
Raspberry leaf tea balances reproductive hormone levels in body. This helps to stimulate fertility and reproductive abilities in both in men and women. If males are experiencing too many estrogenic compounds, they can have issues with their reproductive ability, and vice versa.  The compounds in this tea can help to balance those hormone imbalances in both, men and women.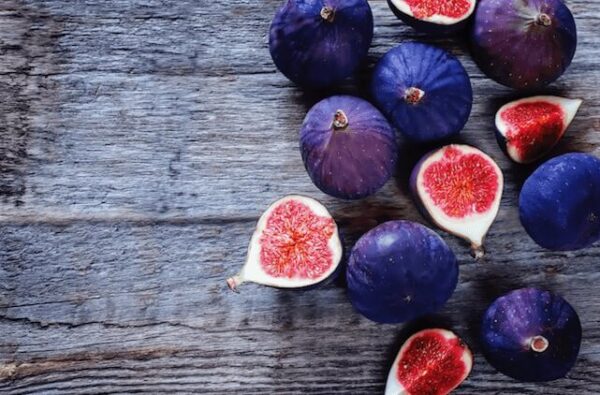 Figs
For a very long time, figs have been traditionally used to increase fertility in women. According to research, figs contain a high amount of iron, which is important for healthy eggs and ovulation. Consuming figs has also been linked to the reduction of sterility in both, men and women, and to a boost of sexual endurance and erectile health.