Estrogen is a hormone that is important for the menstrual cycle, sexual development and the reproductive system, mainly in women. When estrogen is perfectly balanced, your body works as it should. But when it's unbalanced, your body may begin experiencing many problems. Cyst and cancer developments in the breast, decreased sex drive, weight gain, hair loss, irregular menstrual periods, headaches and mood swings are all ailments that are linked to unbalanced estrogen hormones in the body. Below are 7 foods that can help maintain proper estrogen levels.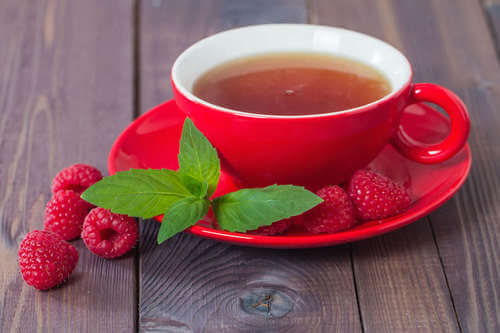 Raspberry Leaf Tea
Raspberry leaf tea has been traditionally known to to stimulate fertility, especially in women, primarily because it can balance estrogen hormone levels. If men have too many estrogenic compounds, their reproductive ability will suffer. The compounds in raspberry leaf tea can help those hormone imbalances in people.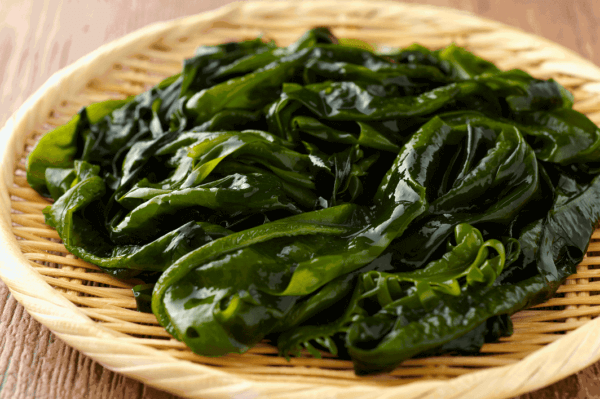 Wakame
Research studies on the effectiveness of wakame on breast cancer have shown good results in reducing the production of cancer-promoting hormones, including estrogen, and have the ability to inhibit the proliferation of malignant cancer cells.