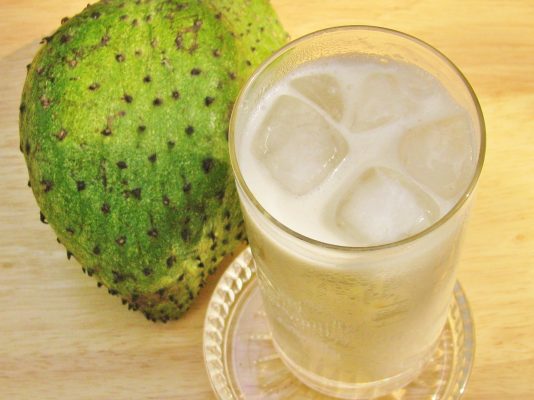 Soursop
Soursop is a tropical fruit that is very rich in powerful antioxidants. The juice of this fruit can be very effective diuretic to cleanse the gastrointestinal tract and remove dangerous worms from the gut. This can help to alleviate any pain or irritation in the stomach/colon.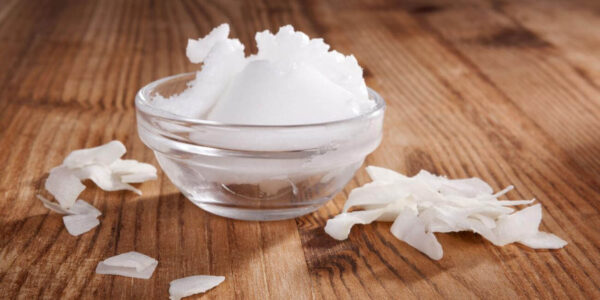 Extra Virgin Coconut Oil (Uncooked)
Consuming extra virgin coconut oil can help to improve the overall digestive system, therefore, preventing stomach and digestion-related issues. The saturated fats present in the oil have antimicrobial properties that help in removing worms and other toxins that can accumulate in the stomach.