Many people have worms living inside their body. These worms use the human body as a source of food and can become a big problem in causing disease. There are several ways worms enter the body but mostly by the foods we eat. Below are alkaline foods that can help rid the worms from your body: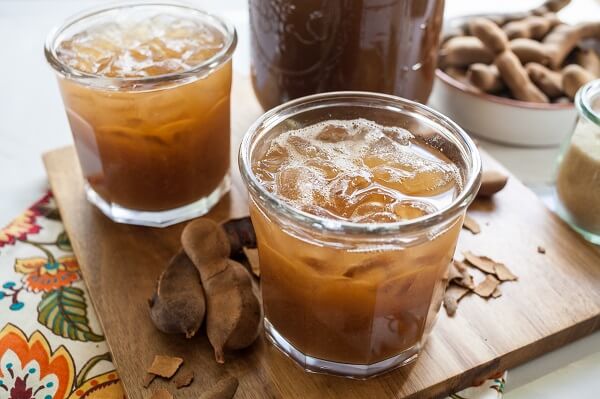 Tamarind or Tamarind Juice
Tamarind contains high levels of antioxidant that helps to rid foreign objects from the body. Consuming tamarind also reduces the presence of worms in the body due to its antimicrobial and antiseptic effects, according to studies. Tamarind has been specifically linked to eliminating stomach worms in children in tropical areas where it grows.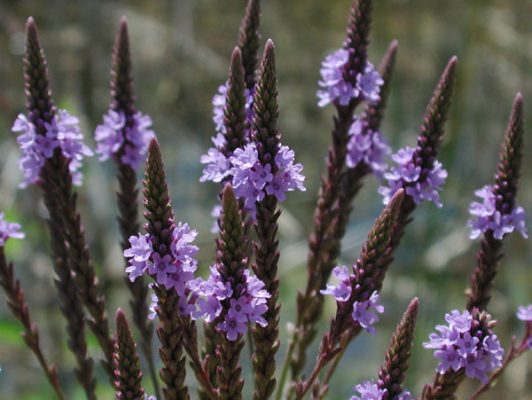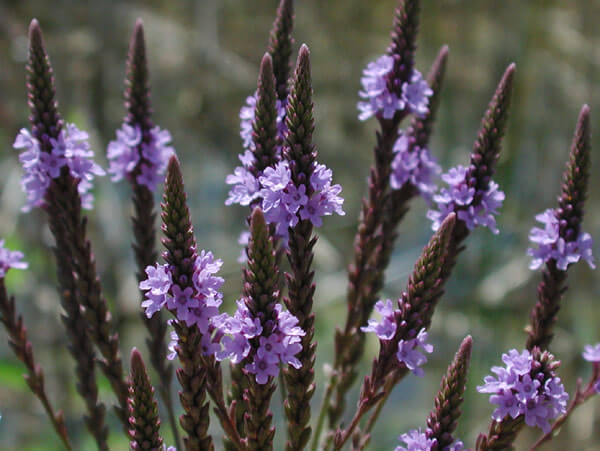 Blue Vervain Tea
According to studies, blue vervain contains natural anti-parasitic compounds that can eliminate or prevent the growth and development of any worms in your intestines. This help to protect your digestive system and protect the nutrients in your guts.