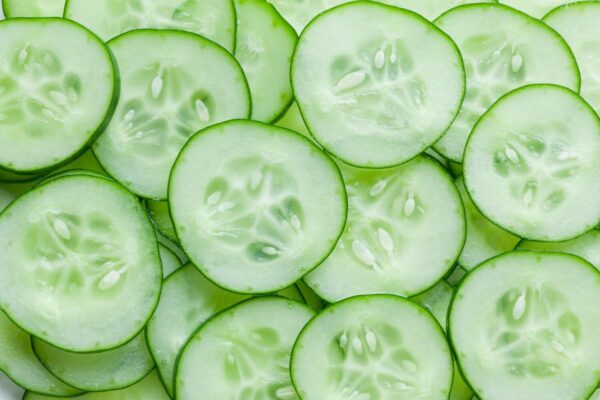 Cucumber
Cucumber is known for its hemostatic and soothing effects, which is why it is known to be great for a toothache remedy. Its hemostatic effects help lessen blood flow to the affected tooth, resulting in less pain.
Mash up a piece of cucumber with a bit of sea salt, and apply it to the affected area. It could help to rid the pain when applied multiple times a day.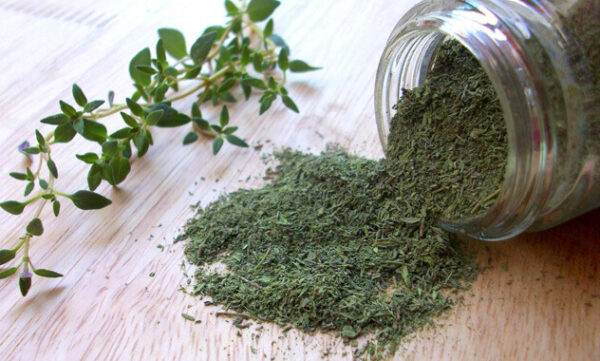 Thyme
Thyme has been scientifically proven to having very strong antimicrobial properties. It's essential oils contains antifungal, antiseptic and medicinal properties that make it quite effective for pain relief for a toothache.
You can drink thyme tea for pain relief by swishing it in your mouth and holding it for 30 seconds before spitting it out.