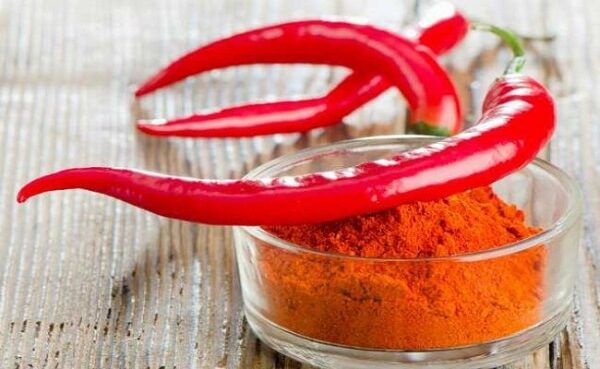 Ginger & Cayenne Pepper
Cayenne peppers and ginger are two proven effective herbal remedies used for treating infections and diseases. Both have natural antitoxins properties that help to rid the body of ill elements. Creating a paste by mixing the two powdered spices together with water has been known for treating toothaches.
Applying the paste directly onto the tooth and gums is a great remedy for pain. It may be a little hot because of the cayenne but it should lessen the pain in the tooth.